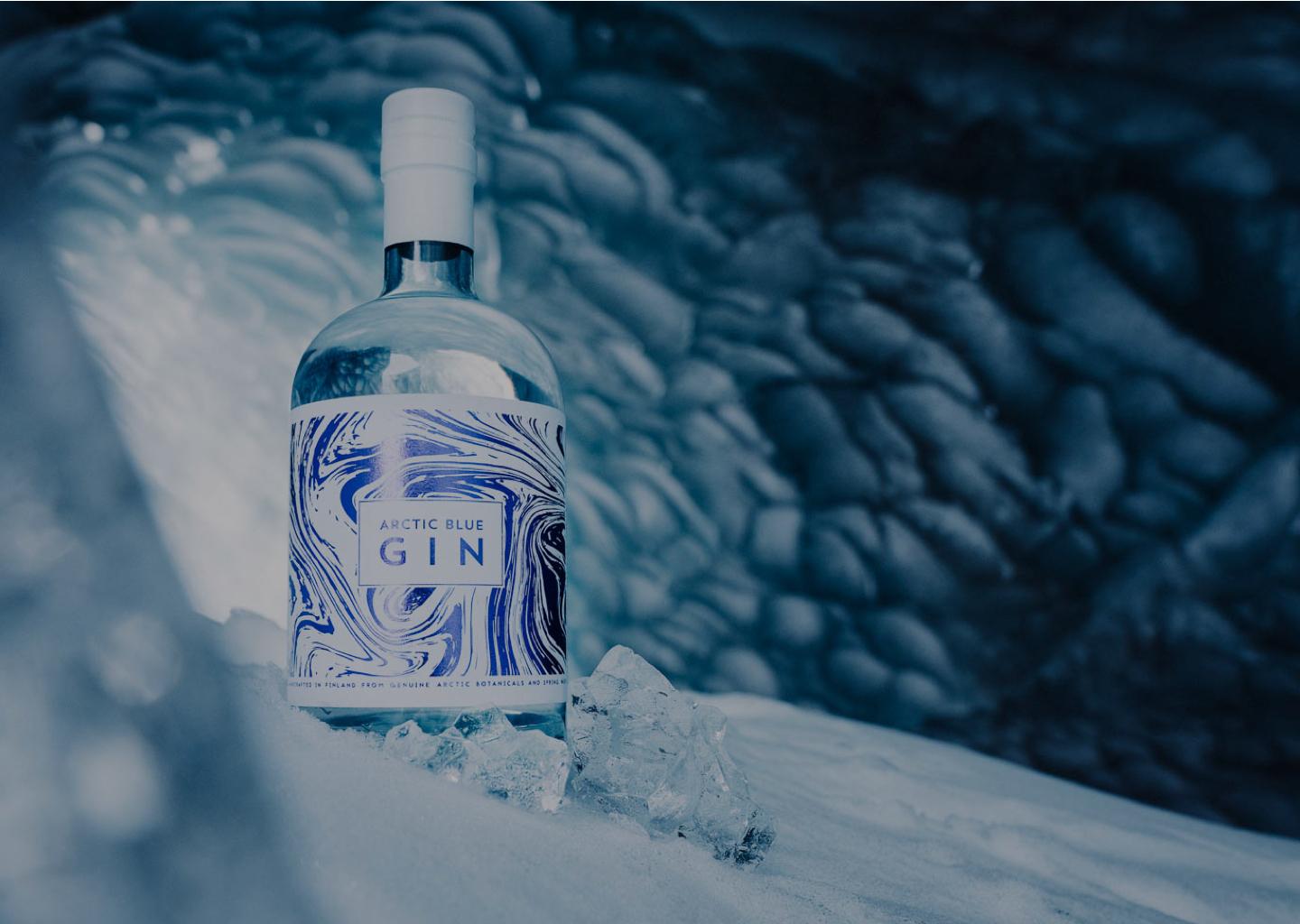 Products
BeverageS
Arctic Blue Beverages products are handcrafted in Finland – in the land of a thousand lakes. The secrets of our prominent flavours are in the pure northern nature, which is well known for the world's cleanest air, pure spring water, arctic botanicals and wild berries that grow in our pristine forests.
Arctic Blue Beverages offers a taste of the Nordic lifestyle. With our spirit, you can create traditional and magnificent cocktails or savour delectable flavours purely to travel in the world of high-quality alcoholic products.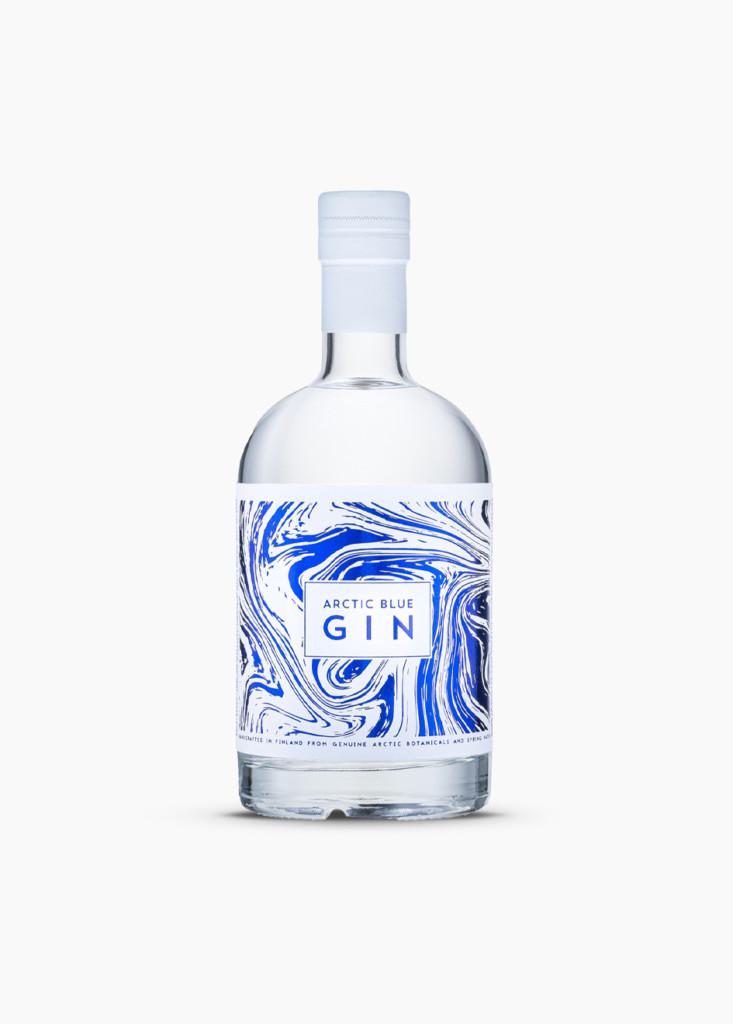 Arctic
Blue Gin
Our premium artisan gin captures and confines the essence of arctic nature in a bottle. A peaceful misty morning when the delicate scents of dew-laced arctic bilberry shrubs and spruce needles embrace in perfect harmony.
Arctic Blue GIN
Navy Strength
The Navy Strength version of our gin has a fascinatingly vivid, extra intensive aroma of bilberry – the wild Arctic blueberry – shrubs and is designed to elevate gin-based cocktails to the next level.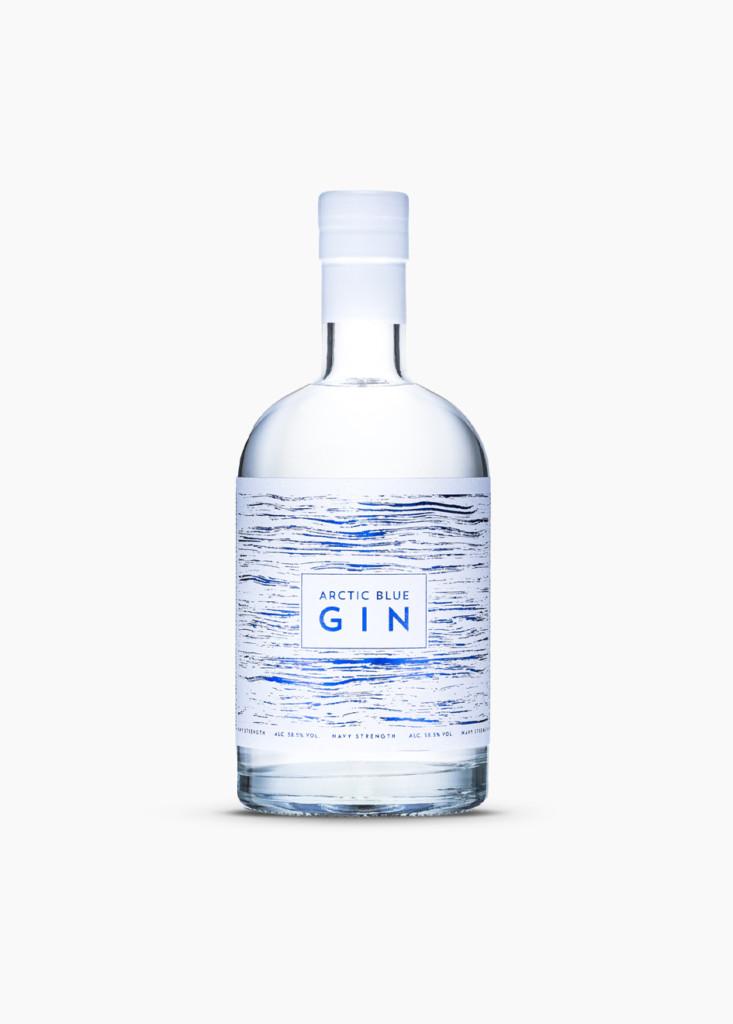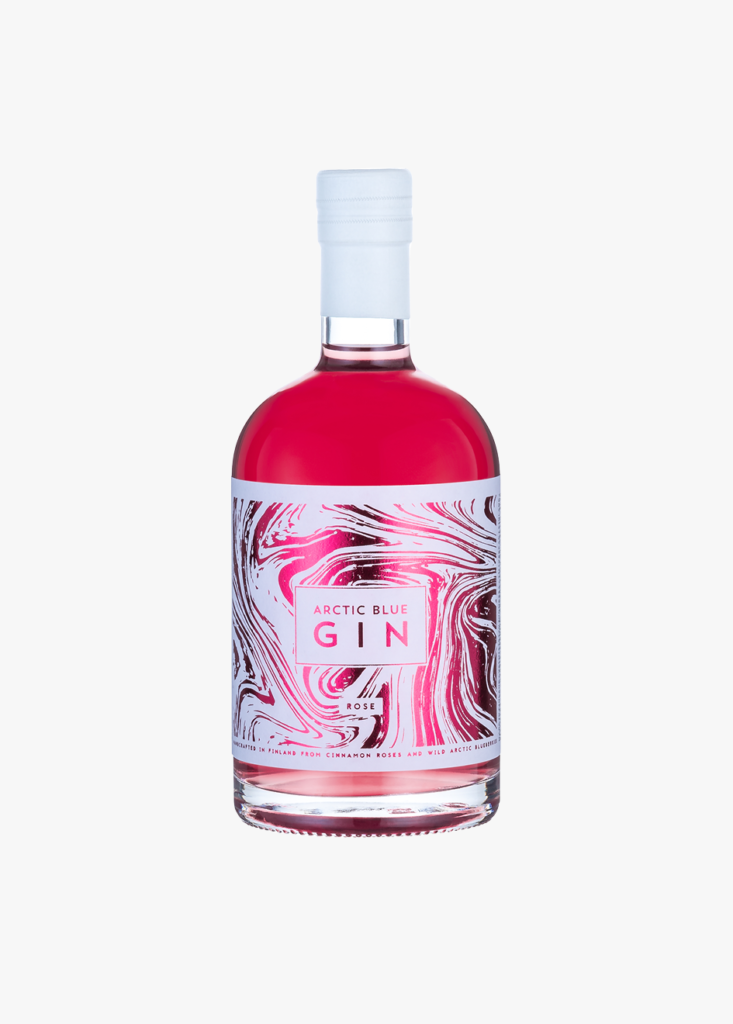 Arctic Blue Gin ROSE
After the long arctic winter and polar night, Arctic Blue Gin Rose celebrates the awakening of nature with its sweet notes of cinnamon rose, a plant native to our Nordic forests. Handcrafted from wild cinnamon rose and bilberries from North Karelia, Arctic Blue Gin Rose was created as a warm and heartfelt ode to the Finnish summer. The gin's purely natural colour and flavour come from the freshly squeezed juice of Arctic bilberries and the vacuum-distilled petals of wild cinnamon rose. Arctic Blue Gin Rose is a lighter and sweeter pink gin and was awarded double gold at the San Francisco World Spirit Competition.
Arctic Blue LAKU
When the makers of Arctic Blue Gin, the Spirit of the Year (World Spirits Awards), collaborate with the world's best luxury liquorice manufacturer (LUXlife Food & Drink Awards), expect nothing but the best. Arctic Blue Beverages and Kouvolan Lakritsi teamed up to create Arctic Blue Laku – a smooth liquorice liqueur which combines the all-natural sweet flavour of artisanal liquorice with organic ingredients carefully selected from Finland's uniquely pure nature.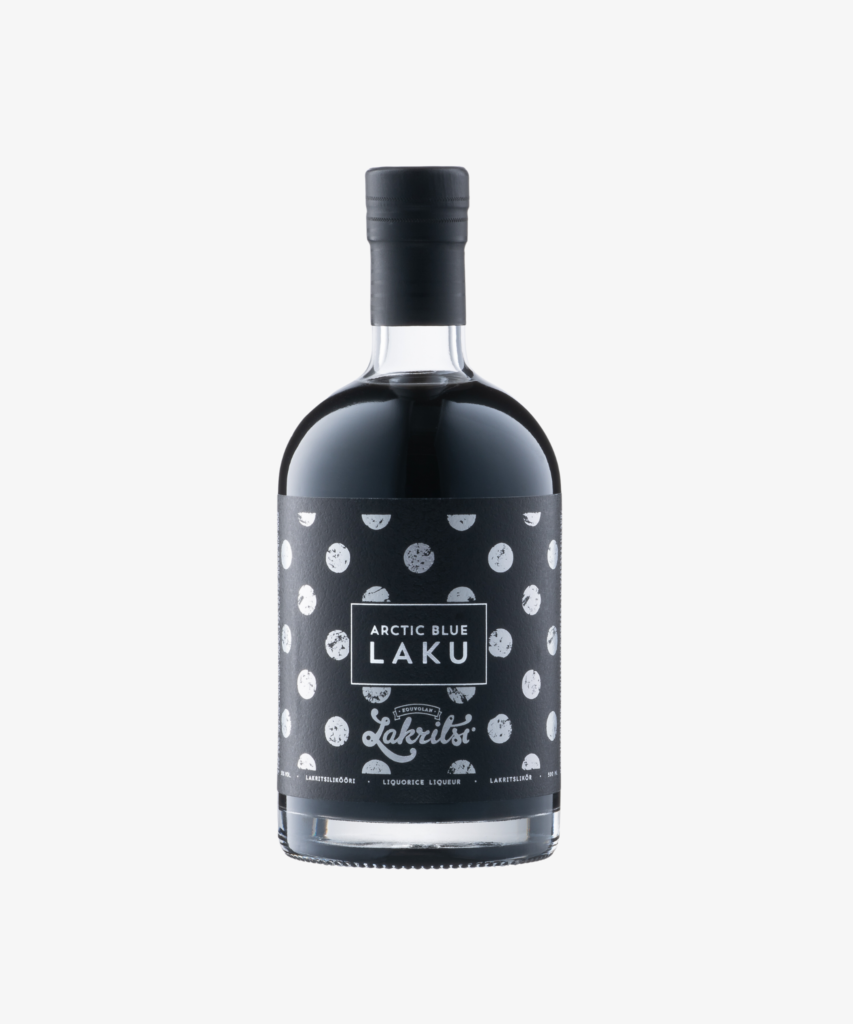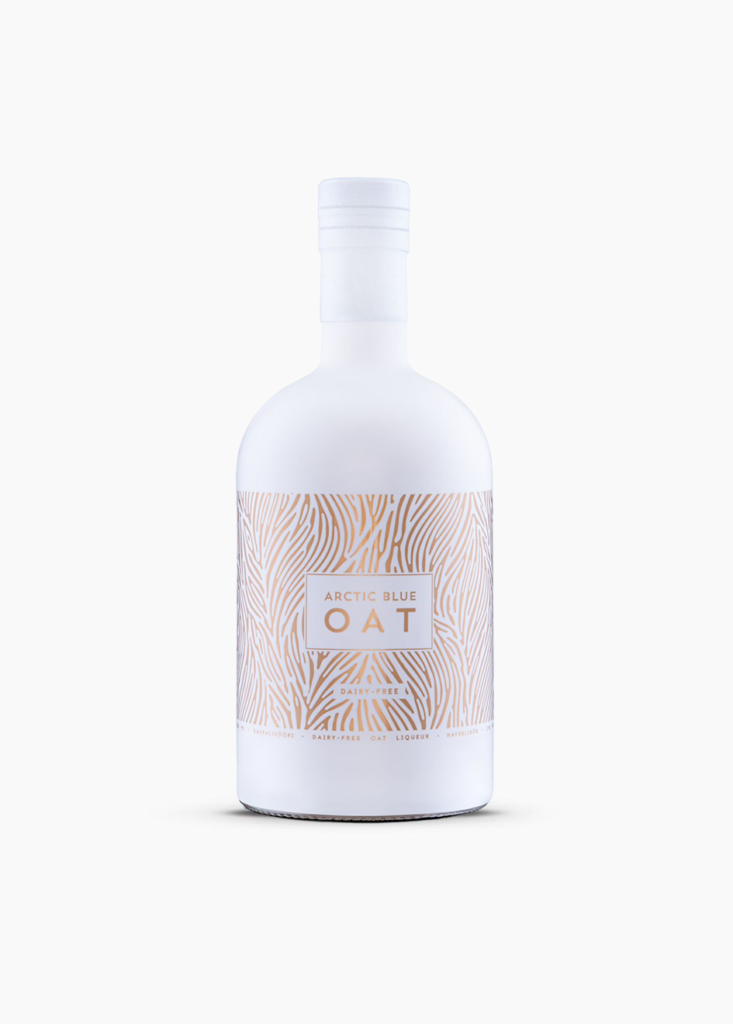 Arctic
Blue OAT
Based on our award-winning Arctic Blue Gin, this dairy-free delight combines the genuine aromas of bilberries – the wild arctic blueberries – with the smoothness of creamy dessert liqueurs. Arctic Blue Oat Liqueur is crafted from pure northern oats grown in the cleanest air in the world.
Arctic Blue Tonic Original
Filtered through ancient ice-age ridges, Finnish groundwater is a uniquely pure base for some of the world's best taste sensations. The premium, low-sugar and refreshingly bubbly Arctic Blue tonic water captures the purity of northern nature in a bottle and takes cocktails and mocktails to a whole new level.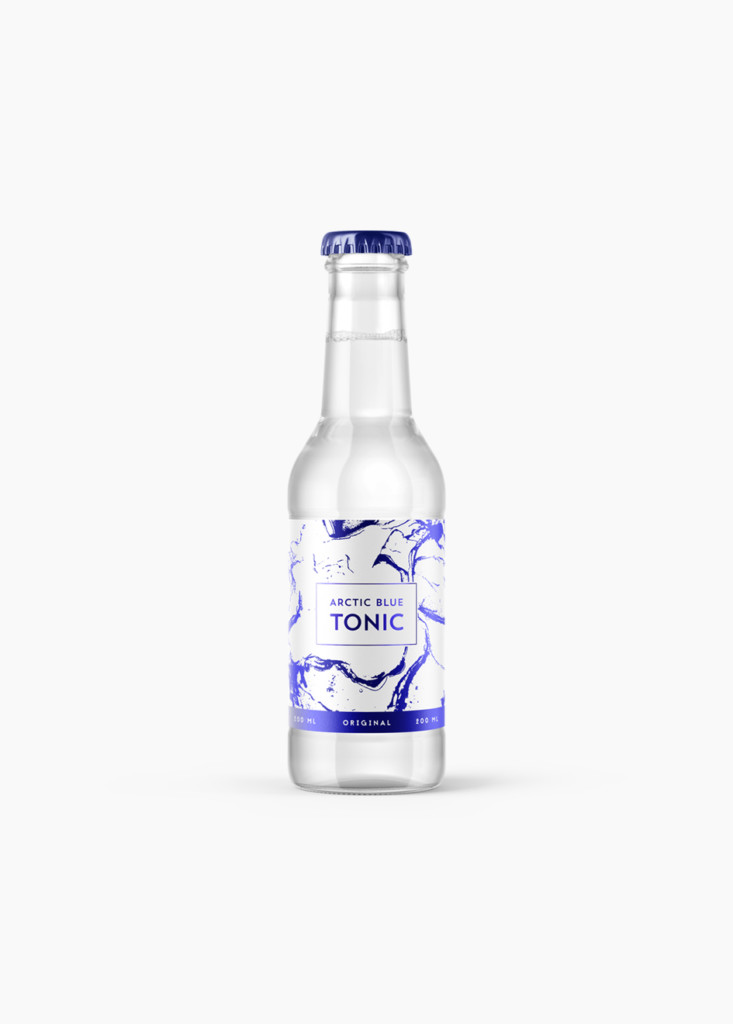 Small details make perfection, but perfection is no small detail in our beverages
In our beverages, we favour organic, wild and locally sourced ingredients – some of which grow in the nearby forests of our distillery. All the ingredients are carefully selected and distilled in small batches to ensure the premium quality of our products.
Finland is the land of over 180.000 lakes, and we are very proud of our heritage. That's why we use only pure and fresh spring water as the base of our beverages. That ancient water from our rugged forests and mountains purifies the soul and offers the feel of Nordic magic.
Springwater combined with arctic wild plants and berries creates a strong foundation for quality beverages. Only the most resilient natural ingredients survive from the harsh Arctic conditions, which brings them more flavour and quality. Short and intense growing season increases the performance of the berries and plants and gives them extraordinary vitality. That is why northern arctic nature provides a unique succulent taste for spirits.
We recognize our responsibility towards our remarkable nature. We do our part for a sustainable planet and help save northern wilderness. Read the whole story and meet our values of sustainability.