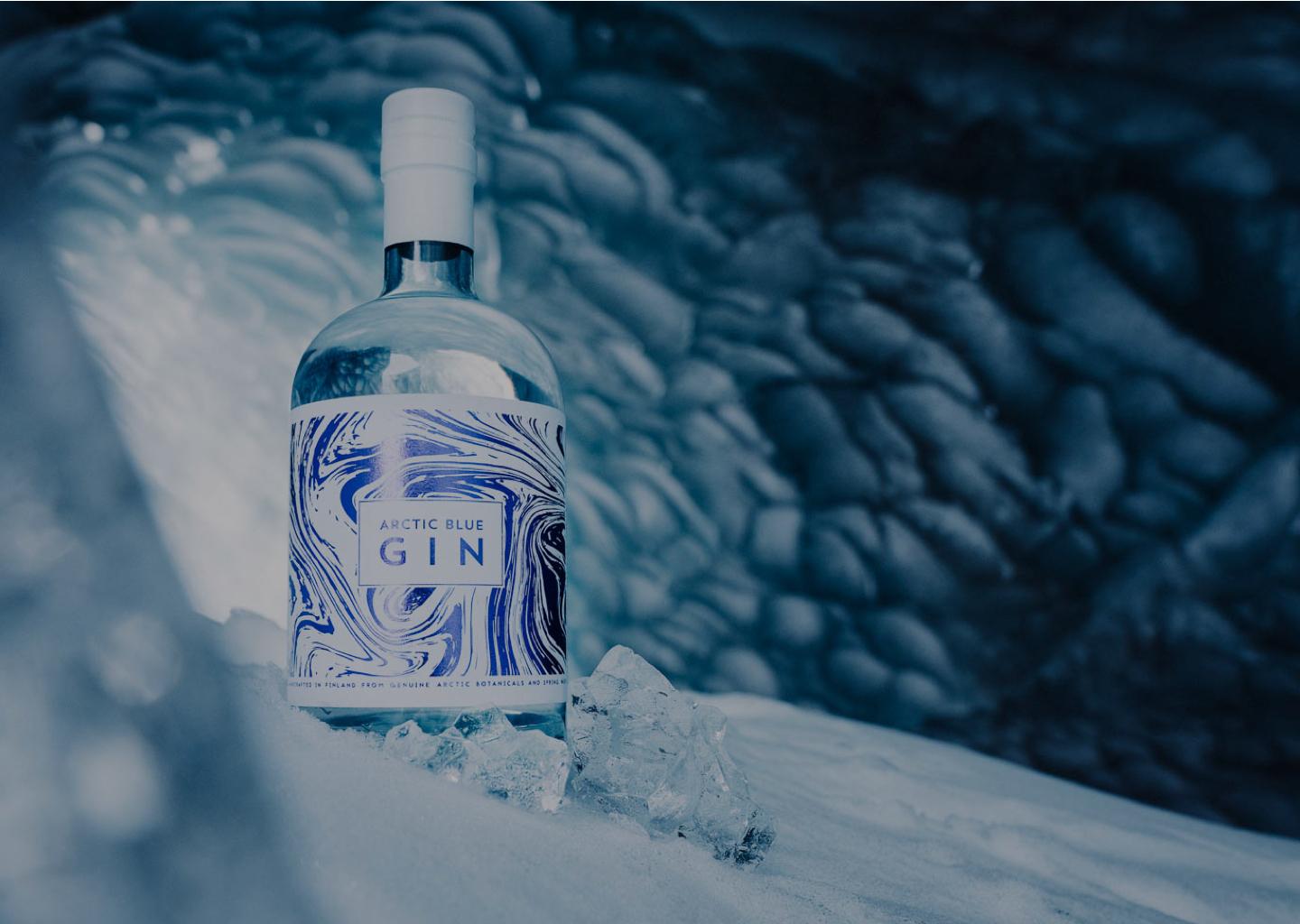 Products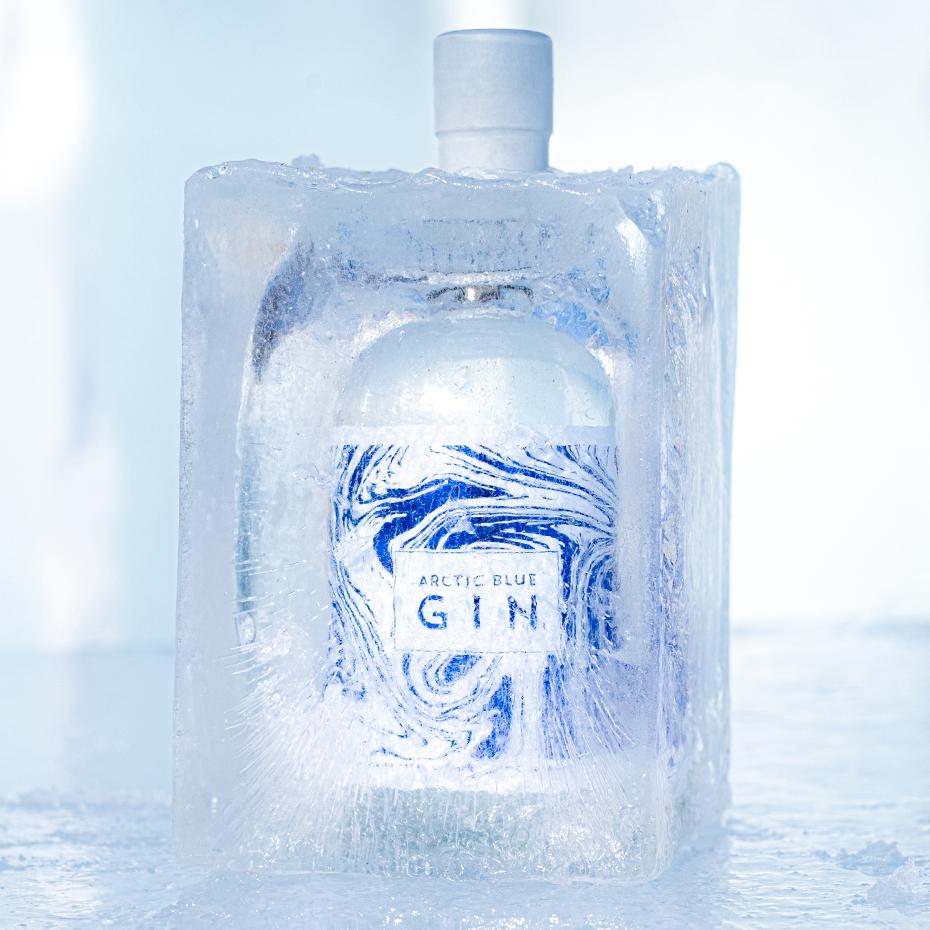 ARCTIC BLUE BEVERAGES PRODUCTS ARE HANDCRAFTED IN FINLAND – THE LAND OF A THOUSAND LAKES
Our distinguishable flavours come from Finland's pure nature, Arctic botanicals, the world's cleanest air, pure spring water and wild berries that grow in our pristine forests.
There are many ways to enjoy Arctic Blue Beverages. Savour our beverages as they are or dive in to the world of arctic mixology and create everything from traditional cocktails to never-before-seen taste sensations.
ARCTIC PRODUCTS
FROM FINLAND

Exceptional flavours are created in a unique environment. All of our distilled spirits are handcrafted in a Finnish distillery, tucked away in the small town of Ilomantsi, in the North Karelian region of Eastern Finland.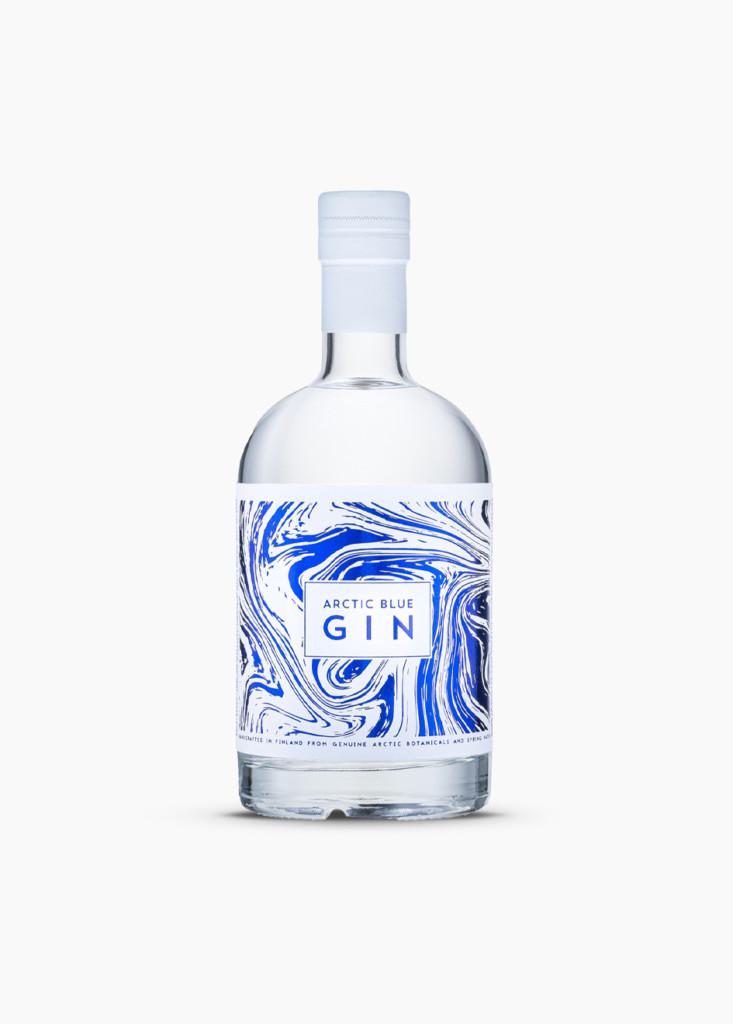 Arctic
Blue Gin
Our premium artisan gin captures and confines the essence of arctic nature in a bottle. A peaceful misty morning when the delicate scents of dew-laced arctic bilberry shrubs and spruce needles embrace in perfect harmony.
Arctic Blue
Navy Strength Gin
The Navy Strength version of our gin has a fascinatingly vivid, extra intensive aroma of bilberry – the wild Arctic blueberry – shrubs and is designed to elevate gin-based cocktails to the next level.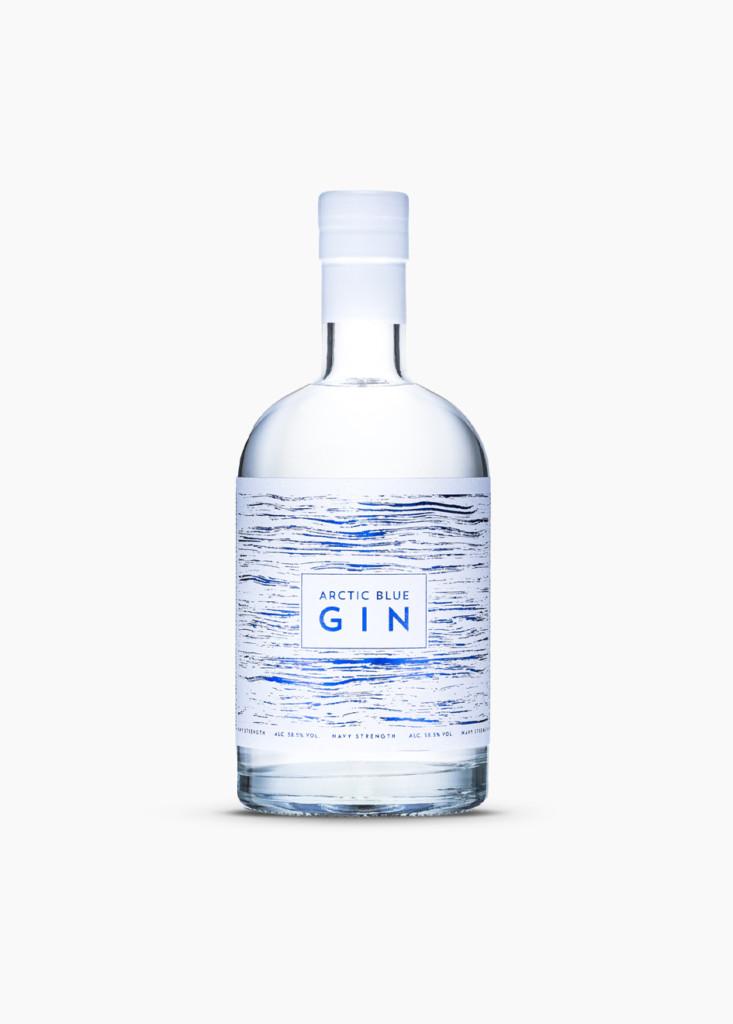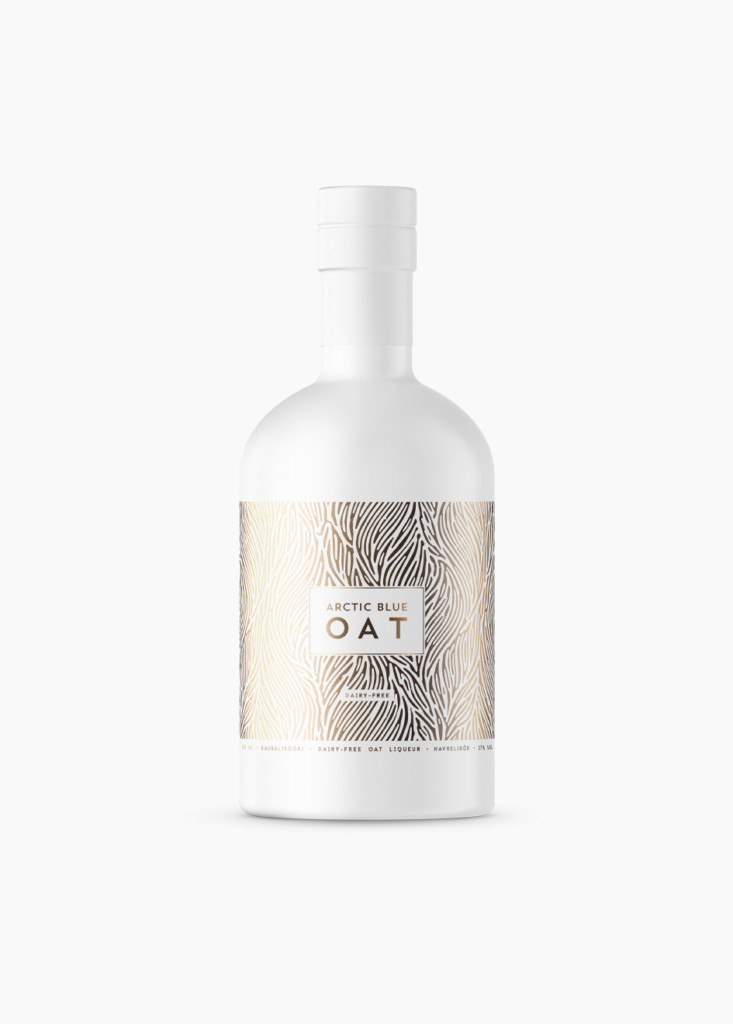 Arctic
Blue OAT
Based on our award-winning Arctic Blue Gin, this dairy-free delight combines the genuine aromas of bilberries – the wild arctic blueberries – with the smoothness of creamy dessert liqueurs. Arctic Blue Oat Liqueur is made from pure northern oats grown in the cleanest air in the world. It's a 100% dairy-free, gluten-free and vegan alternative for cream liqueurs.
Arctic Blue Tonic Original
Filtered through ancient ice-age ridges, Finnish groundwater is a uniquely pure base for some of the world's best taste sensations. The premium, low-sugar and refreshingly bubbly Arctic Blue tonic water captures the purity of northern nature in a bottle and takes cocktails and mocktails to a whole new level.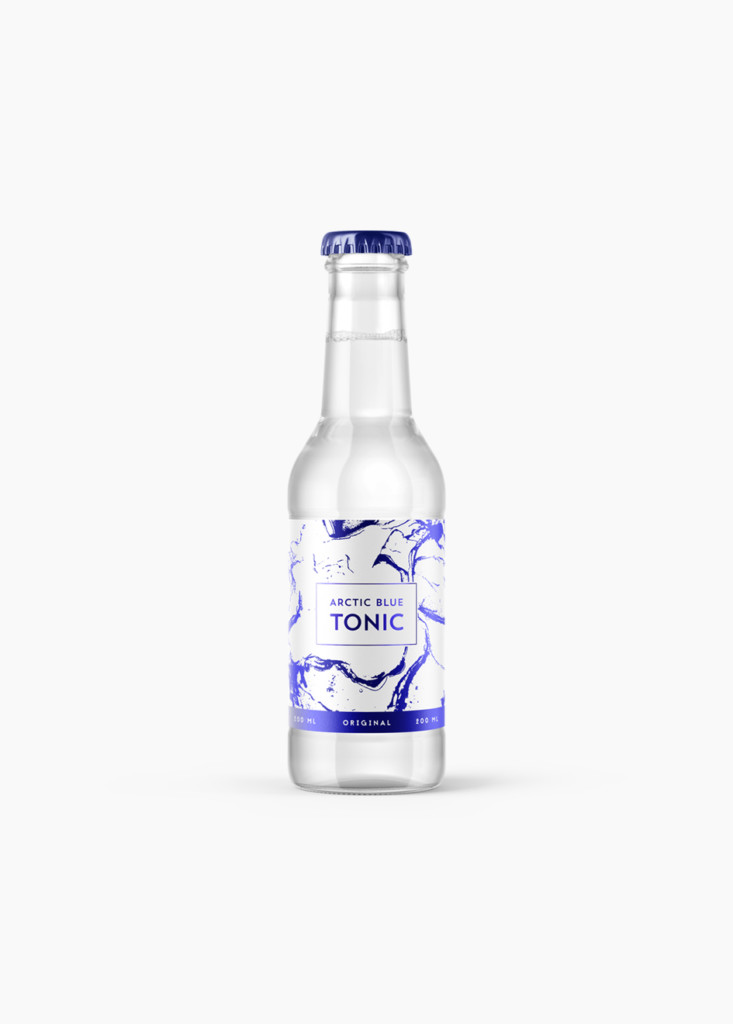 Small details make perfection, but perfection is no small detail
We favour organic, locally sourced as well as wild ingredients – some of which grow in the nearby forests. All of the ingredients are carefully selected and distilled in small batches to ensure the premium quality of our products.
Award-winning SPIRITS & LIQUEURS
For passionate craftspeople like us, good enough is just not good enough. We sincerely want to create unique arctic flavour experiences worthy of international awards.
In the World Spirits Awards, Arctic Blue Gin was awarded with Double Gold, crowned as the best gin of 2018 and granted the coveted title of Spirit of the Year 2018. The Navy Strength version of our gin was awarded with Gold in the International Wine & Spirits Competition 2018 in Hong Kong.
The following year, Arctic Blue Navy Strength Gin was chosen as the best gin of 2019 in the World Spirits Competition and it also won the prestigious title of Best in Show unaged white spirit.
In 2021 Arctic Blue Oat, the world's first gin-based oat liqueur, was awarded bronze in the International Wine and Spirit Competition.
Where to buy
Select your country from the list, and see your local suppliers for Arctic Blue Beverages' products.