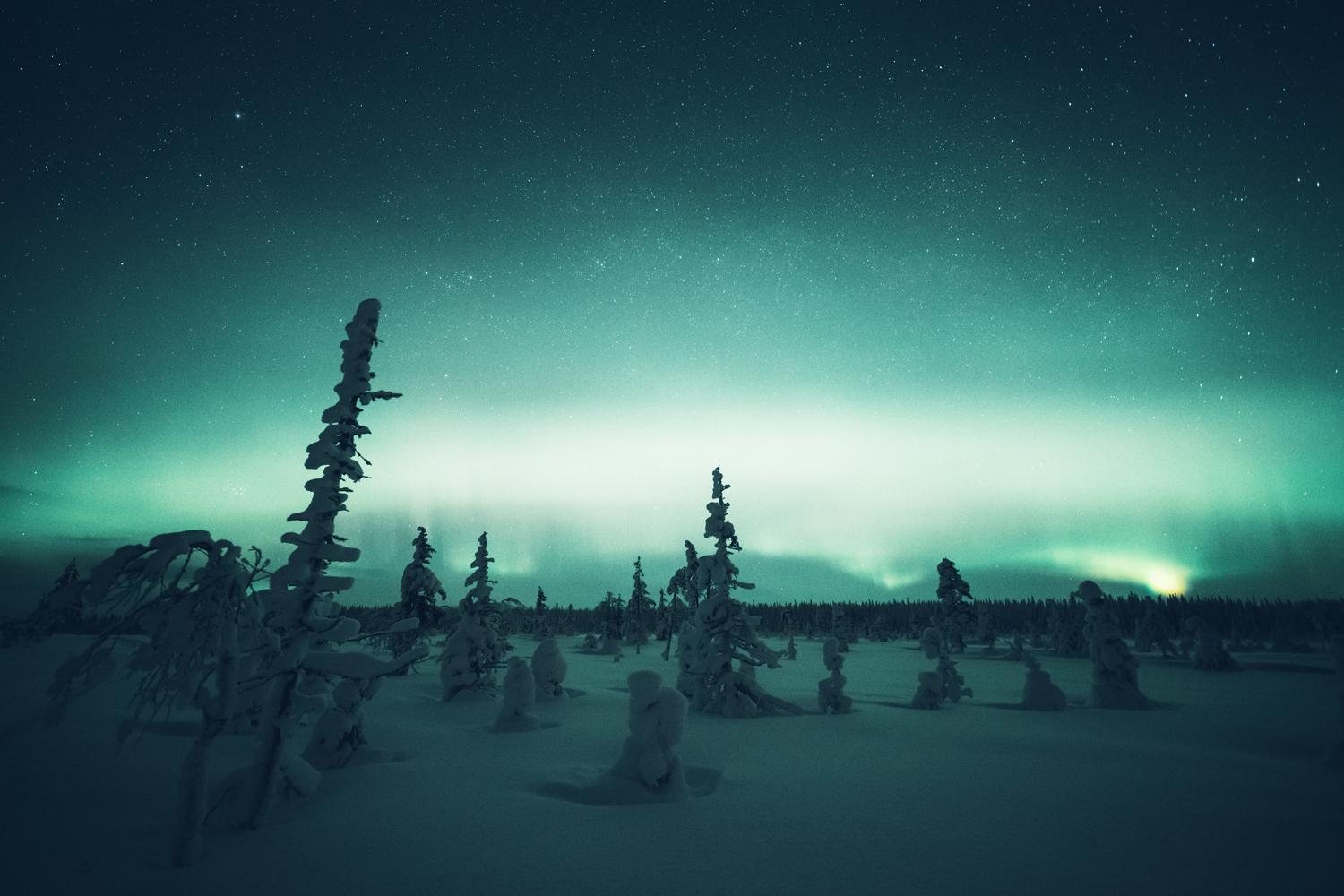 Awards
Award-winning SPIRITS & LIQUEURS
For passionate craftspeople like us, good enough is just not good enough. We sincerely want to create unique arctic flavour experiences worthy of international awards.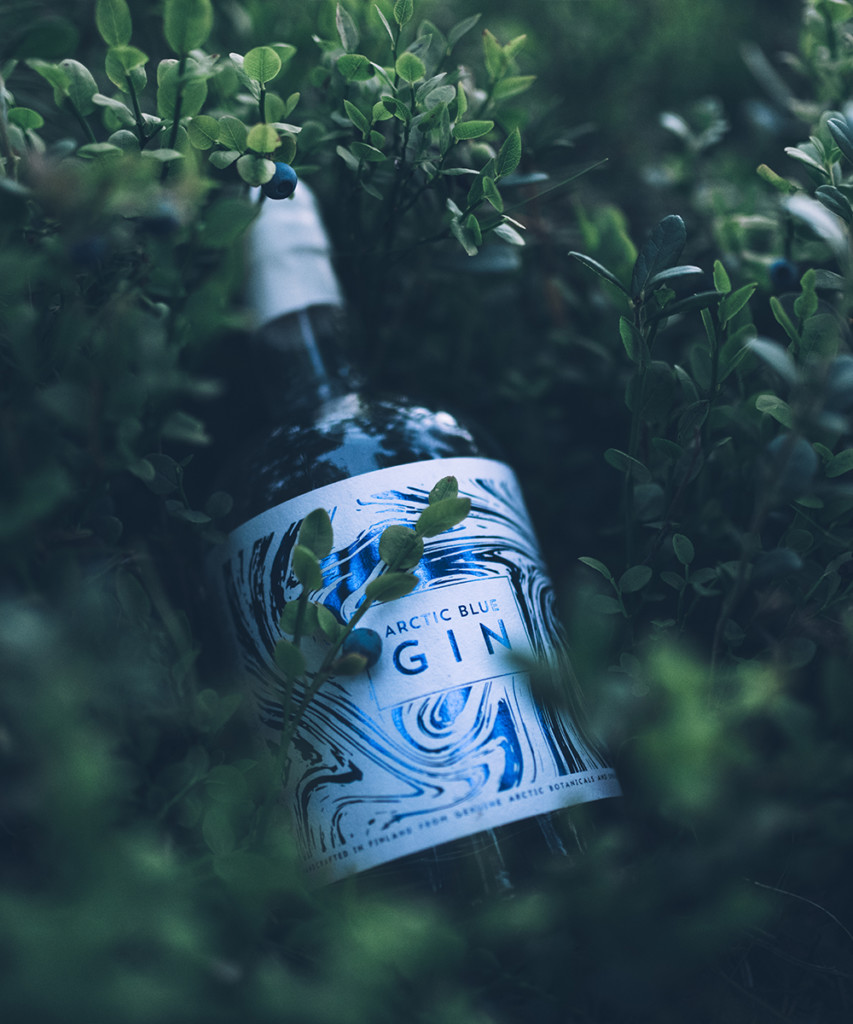 Arctic Blue Gin
In the World Spirits Awards, Arctic Blue Gin was awarded with Double Gold, crowned as the best gin of 2018 and granted the coveted title of Spirit of the Year 2018.
Arctic Blue
Navy Strength Gin
Arctic Blue Navy Strength Gin was chosen as the best gin of 2019 in the World Spirits Competition and it also won the prestigious title of Best in Show unaged white spirit.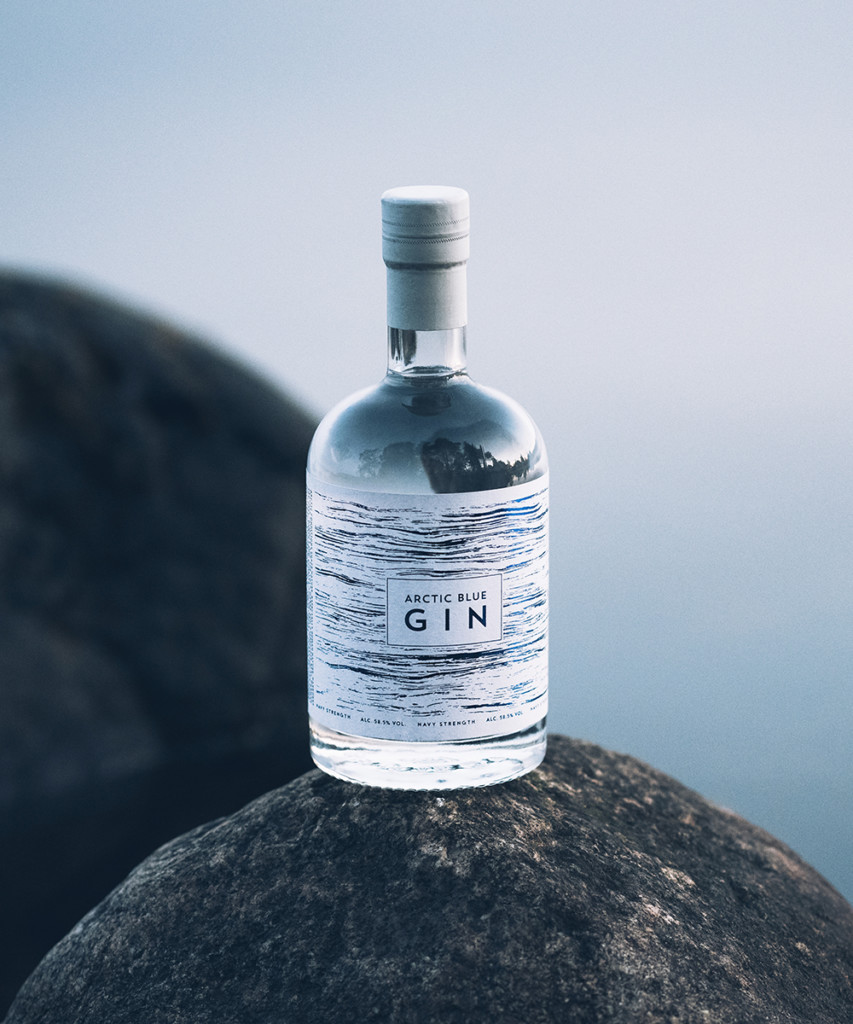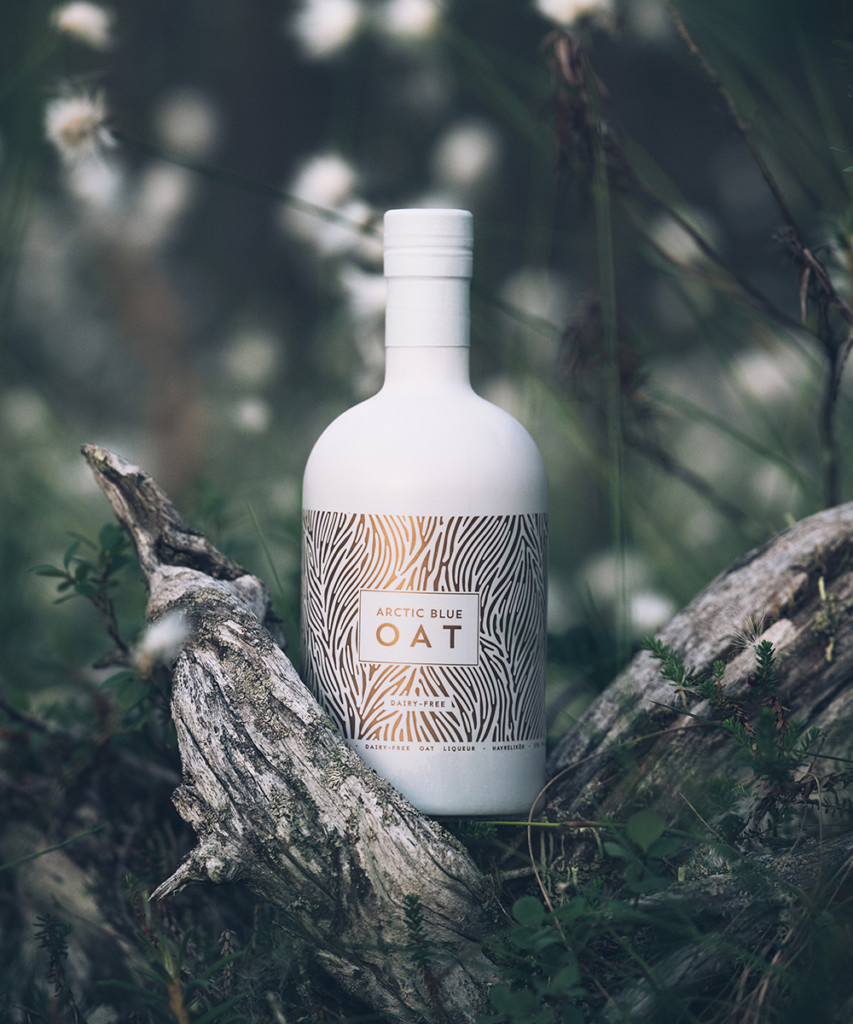 Arctic
Blue OAT
In 2021 Arctic Blue Oat, the world's first gin-based oat liqueur, was awarded bronze in the International Wine and Spirit Competition.
Arctic
Blue Rose
In 2022 Arctic Blue Rose was awarded double gold in The San Francisco World Spirit Competition.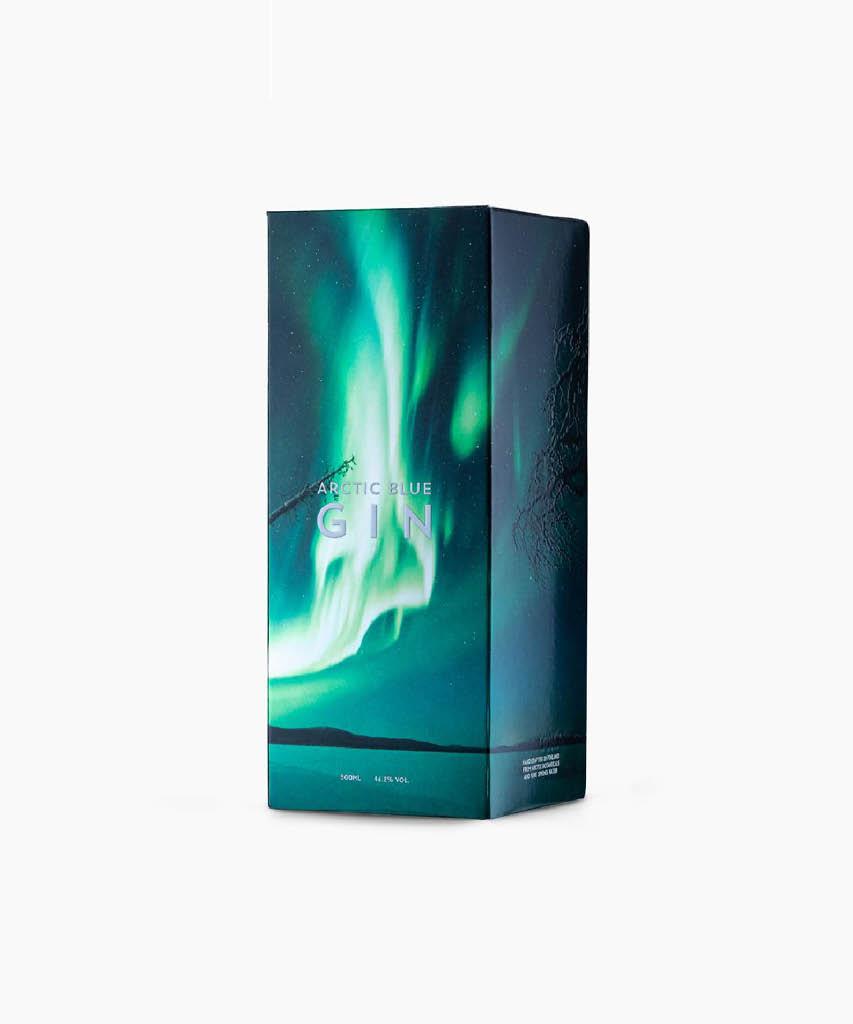 THE DANCING NORTHERN LIGHTS
The innovative Arctic Blue Gin gift package with an impressive never-before-seen holographic design has won the ScanStar 2020 award. We desired to capture a clean, crisp winter's night highlighted by the flickering northern lights in our package for everyone to enjoy – and did so with Metsä Group. Because we care for our natural environment, this package design is plastic-free.