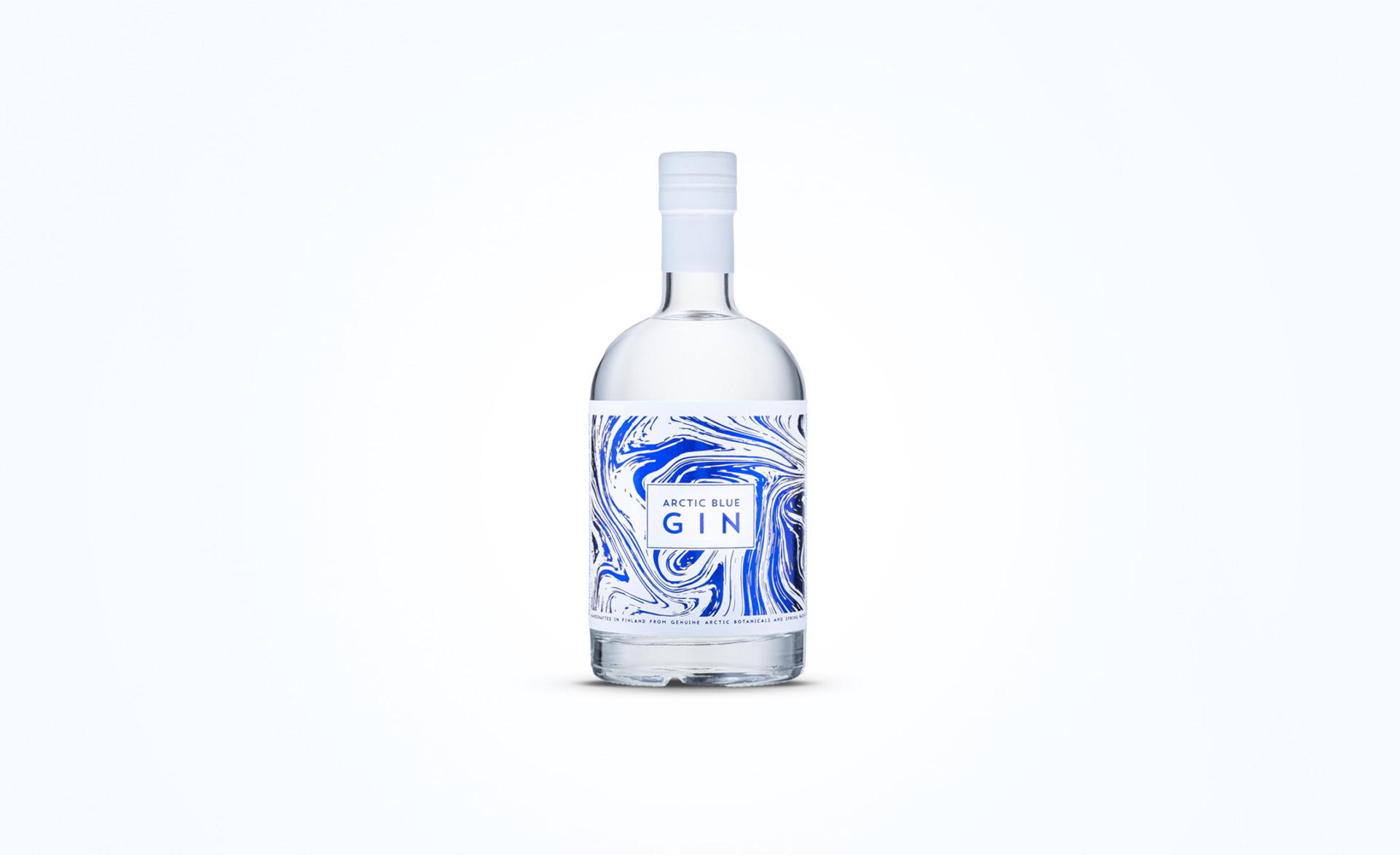 Arctic
Blue Gin
Experience the harmony of Arctic nature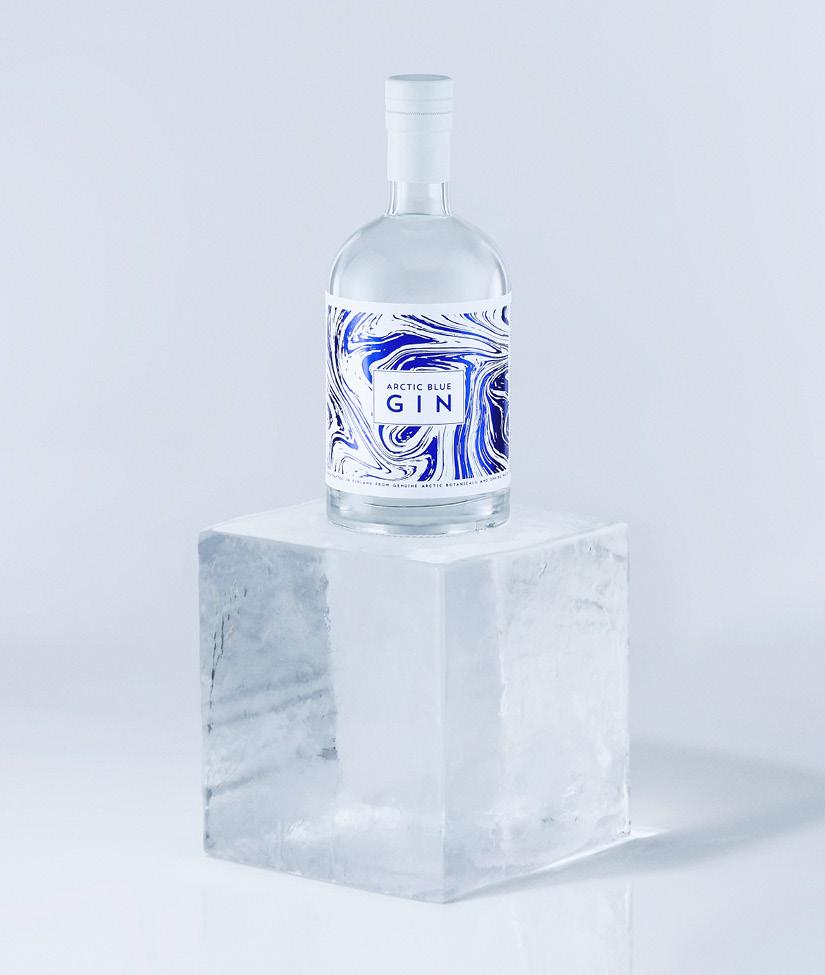 This is the moment. The magical fleeting moment of tranquil morning mist in the pristine forests of Finland. In a moment, the delicate scents of moist wild Arctic blueberry shrubs and the crisp aroma of spruce needles are perfectly complemented. We wanted to capture this moment. To confine it in a bottle for you to taste and savour.
Arctic Blue Gin is all about experiencing the harmony of exceptional northern nature. Because we don't believe in chill-filtering our spirits, all the natural aromas, pectins and essential oils of bilberries – the wild Arctic blueberries – are preserved in our gin. As a result, it turns into an elegant cloudy white shade when topped with tonic water.
The scent of gin
The scent is an aromatic combination of fragrant spruces and bilberry shrubs. The distinguished flavour has elegant notes of juniper, bilberries (the wild Arctic blueberries), coniferous forest and spices.
Colourless, dry, warm, with juniper berry notes, wild berry notes, light cardamom notes, and a hint of pine. Our products are handcrafted in Ilomantsi, North Karelia.
Alcohol 46,2%, 500 ml
AWARD-WINNING GIN
One of our best moments was when Arctic Blue Gin was awarded double-gold in 2018. In the World Spirits Awards, our gin was recognized as the best gin and awarded the coveted title of Spirit of the Year 2018. So there is no doubt that Arctic Blue is one of the world's best gins – proven.
Arctic Blue Beverages' premium products are proudly handcrafted, designed and approved by our Master Distiller Asko Ryynänen and Master Chef Jaakko Sorsa. Arctic Blue Gin was born of a visionary dream, the same ambition echoes in all of our unique products. Arctic Blue can be enjoyed as such or used as the main ingredient for classical cocktails like Martini or Gin & Tonic.