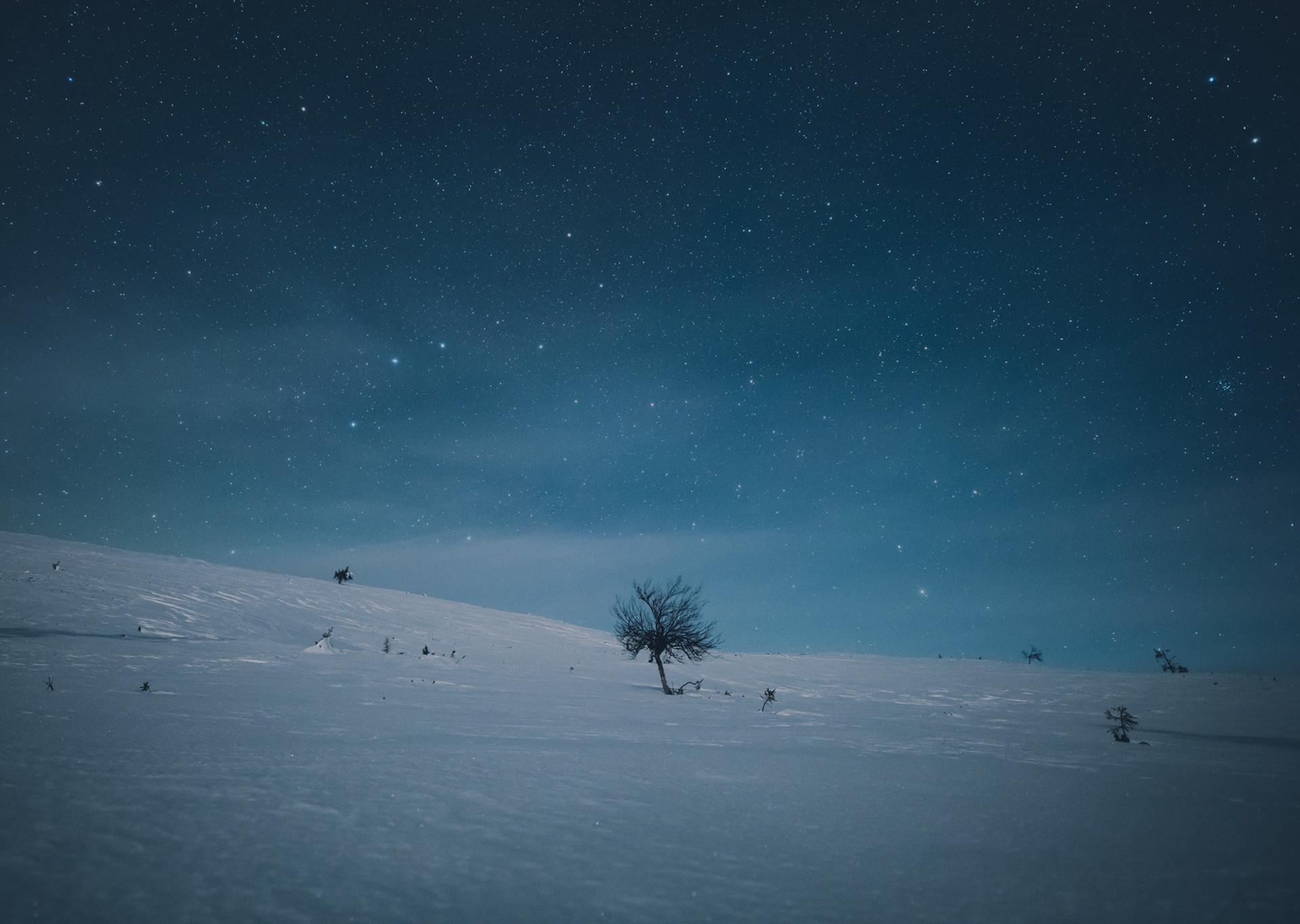 Story
Our Story
Our award-winning Arctic Blue Gin was born of a visionary dream and the same ambition echoes in all of our unique products. We simply love what we do.
Our distillery is tucked away in the small town of Ilomantsi, in the North Karelian region of Eastern Finland. The peaceful and quiet region of woodlands where, instead of busy traffic and hectic city life, the wolverines and bears still roam freely.
Inspiration
Every year hundreds of thousands of people travel to Finland just to experience our uniquely clean and pure nature with its countless forests and lakes. We want to ensure everyone can take a piece of this tranquil experience back home and share it with friends and loved ones whenever and wherever.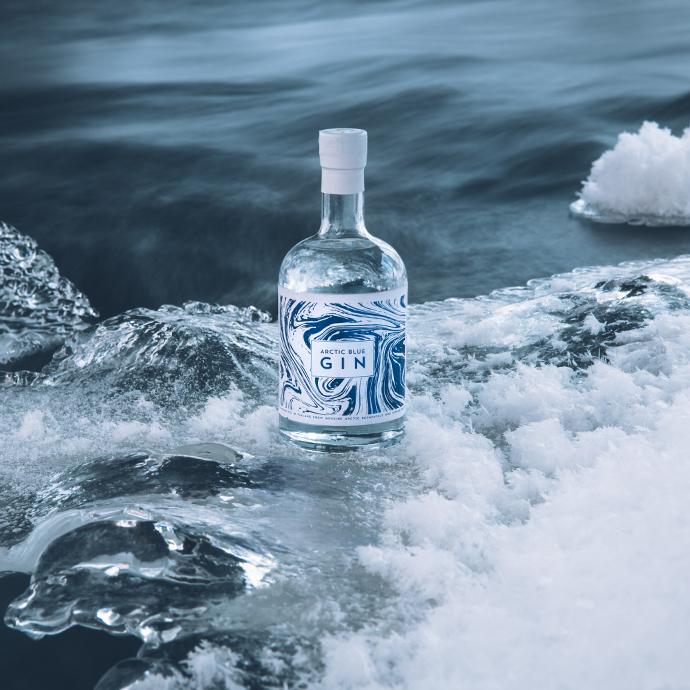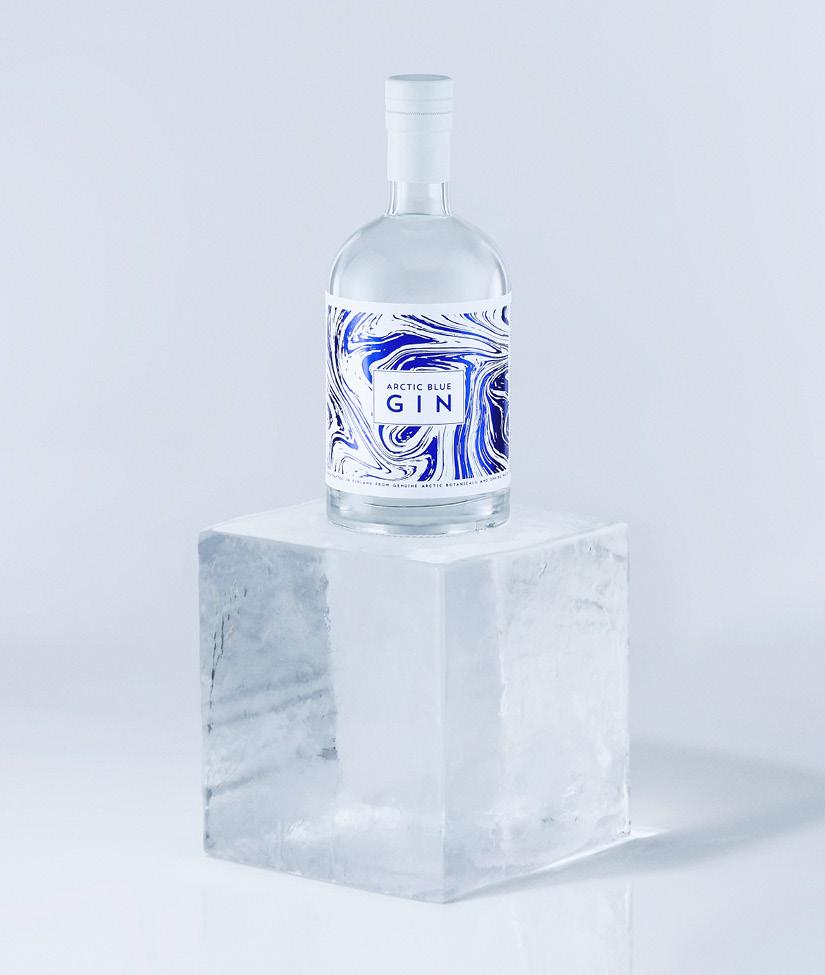 Our company values
The land of countless forests and lakes has the ability to calm any living creature. Over 70% of Finland is covered by beautiful forests – and in those forests we grow our future. In silence and with great respect for nature.
Less is more. Quality is everything.
In Finland, we prefer doing over talking, showing over explaining. We are humble and honest. Integrity is what we value. This is why we have an uncompromising attitude towards quality, and take no shortcuts in getting there. Our gins have won awards around the world and we are truly proud of them. But our work is never done. So, we will keep on challenging ourselves and the industry.
One with nature
We recognise our responsibility and want to do our bit for a sustainable planet. To help save the northern nature and its winters. It is not only in the public interest, but we have our own, slightly selfish reason, too. Preserving northern nature will also ensure the availability of pure raw materials in the future.
For example, we have a cooperation agreement with the Metsä Board company. A partner who shares the same values with us. Metsä Board's sustainable and environmental friendly paperboard products are used in our gift boxes and packaging. The paperboard is made of wood from sustainably managed forests in Finland, with four new seedlings planted for each harvested tree.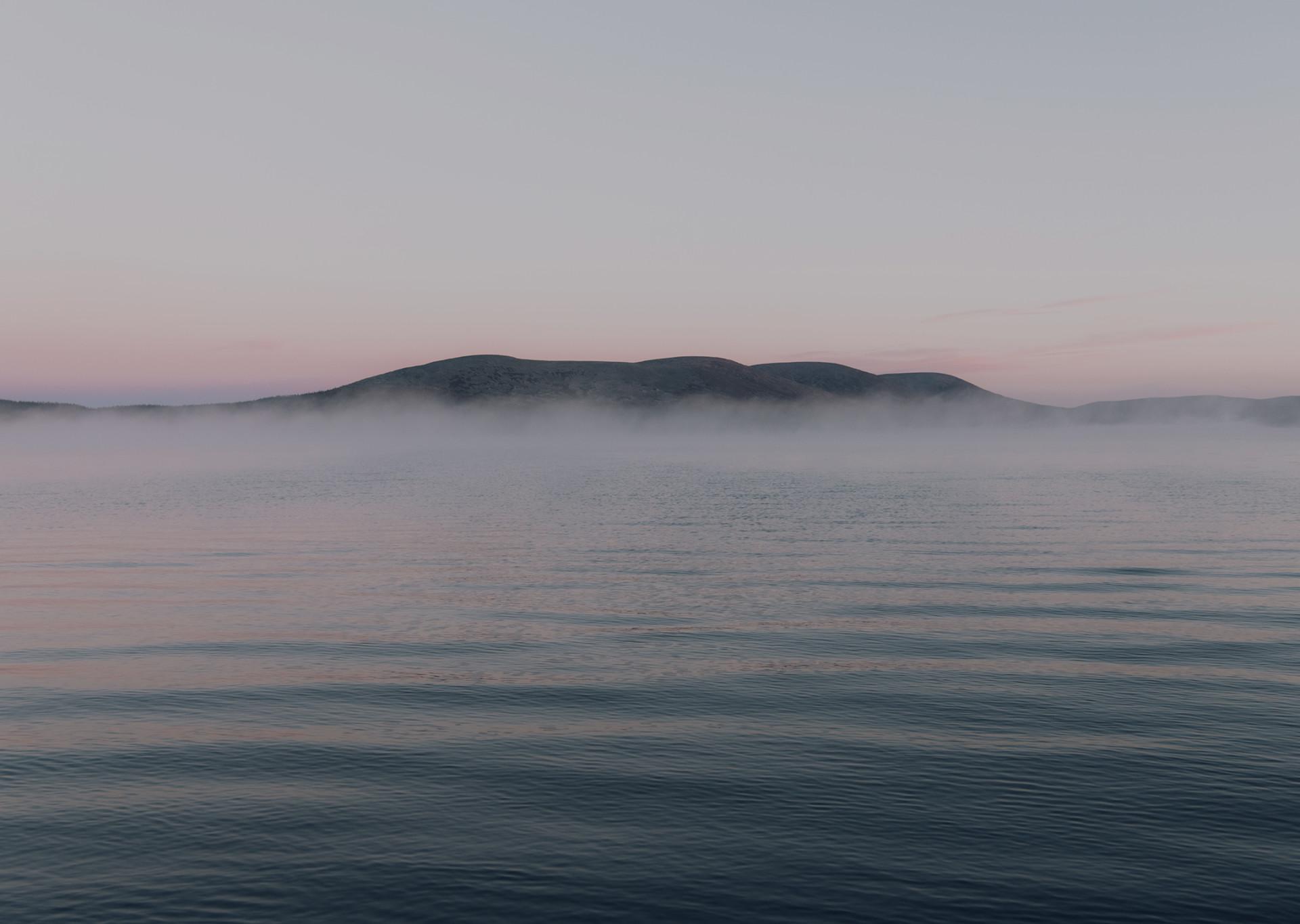 Less is more.
Quality is everything.
The people behind our Arctic flavours
Arctic Blue Beverages' premium products are proudly handcrafted, designed and approved by our Master Distiller Asko Ryynänen and Master Chef Jaakko Sorsa.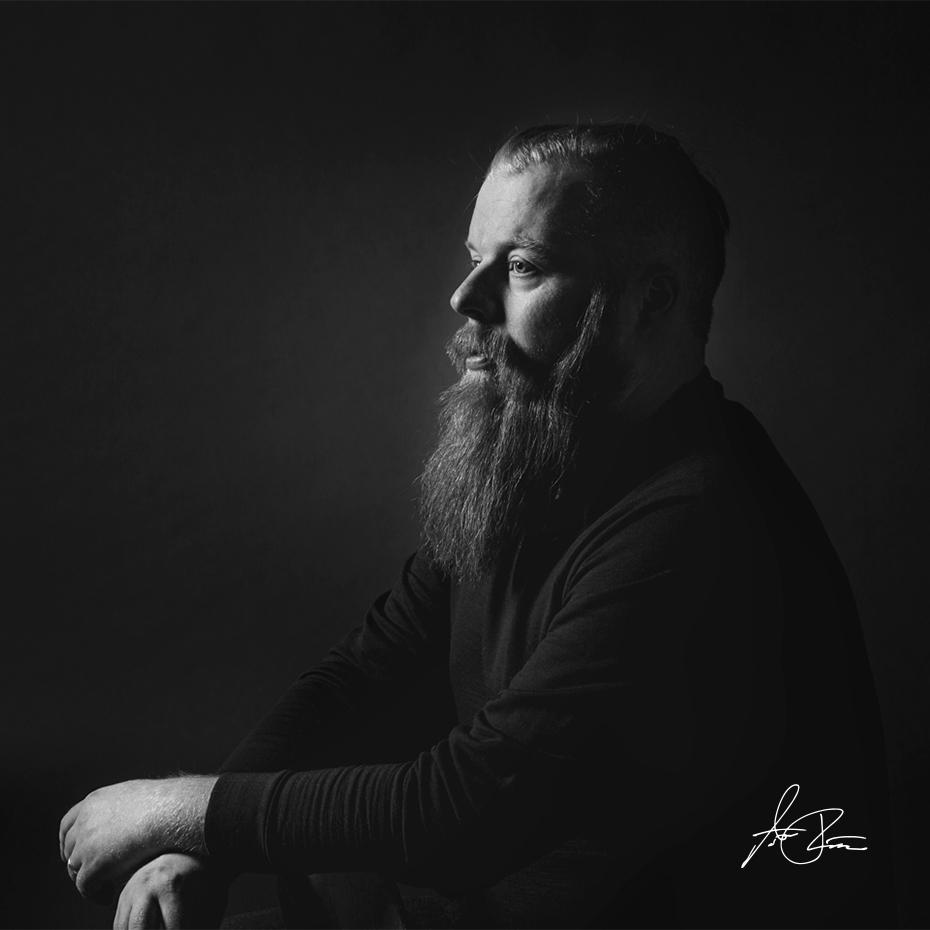 Master Distiller
Asko Ryynänen
Asko's road to becoming our Master Distiller was paved with chance and coincidence. One of his first jobs working at Alko (the national alcoholic beverage retailing monopoly in Finland) sparked an interest in manufacturing alcoholic beverages. Once he had graduated with a degree in hospitality management, Asko planned to become a brewer in a microbrewery. As it happened, the Teerenpeli Distillery offered him the opportunity to make Finnish whisky. He never looked back. Later on, he learned more visiting various distilleries in Finland and abroad, and nowadays Asko runs his own distillation courses. After ten years of living elsewhere, he began to miss the familiar fells and nature of North Karelia, his home. "Luckily, my childhood friends were crazy enough to set up a distillery in Ilomantsi." Back in the woodlands of his home town with his family, the Master Distiller doesn't regret a thing.
Master Chef Jaakko Sorsa
This world-famous chef's favourite taste-memories go back to Jaakko's grandparents' island located in one of Finland's 187.888 lakes. This is where the local ingredients are most natural and pure. Growing up watching Grandma Ida's magic in turning freshwater fish, wild mushrooms, wild berries and game into the most delicious traditional dishes, it was only natural for him to begin his journey in the culinary field. Jaakko Sorsa has played a key role in building up the success of the two-Michelin-starred restaurant Chez Dominique in Helsinki. At present, this culinary rockstar has served Nordic flavours in his restaurant FINDS in Hong Kong successfully for over 15 years. Jaakko's stellar expertise has been vital in developing the refined taste of Arctic Blue Gin.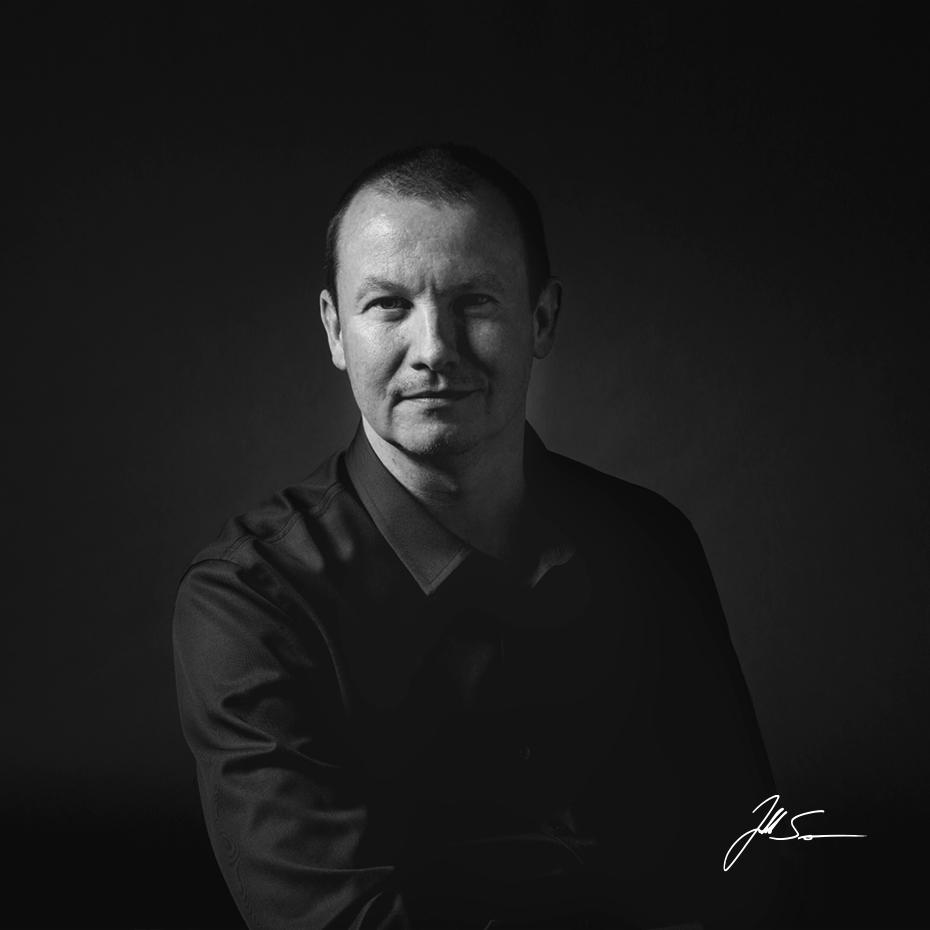 Bilberry – the wild Arctic blueberry
The secret of our exquisite flavour: Bilberries, those little blue beasts that defy all rationality and thrive in the frost-covered forests of Finland. The bilberries we use grow wild in the forests near Koli National Park. Thanks to Finland 's harsh winters and the non-stop sunshine of midsummer nights they have a succulent, mouth-watering taste and extremely high level of flavonoids and antioxidants.