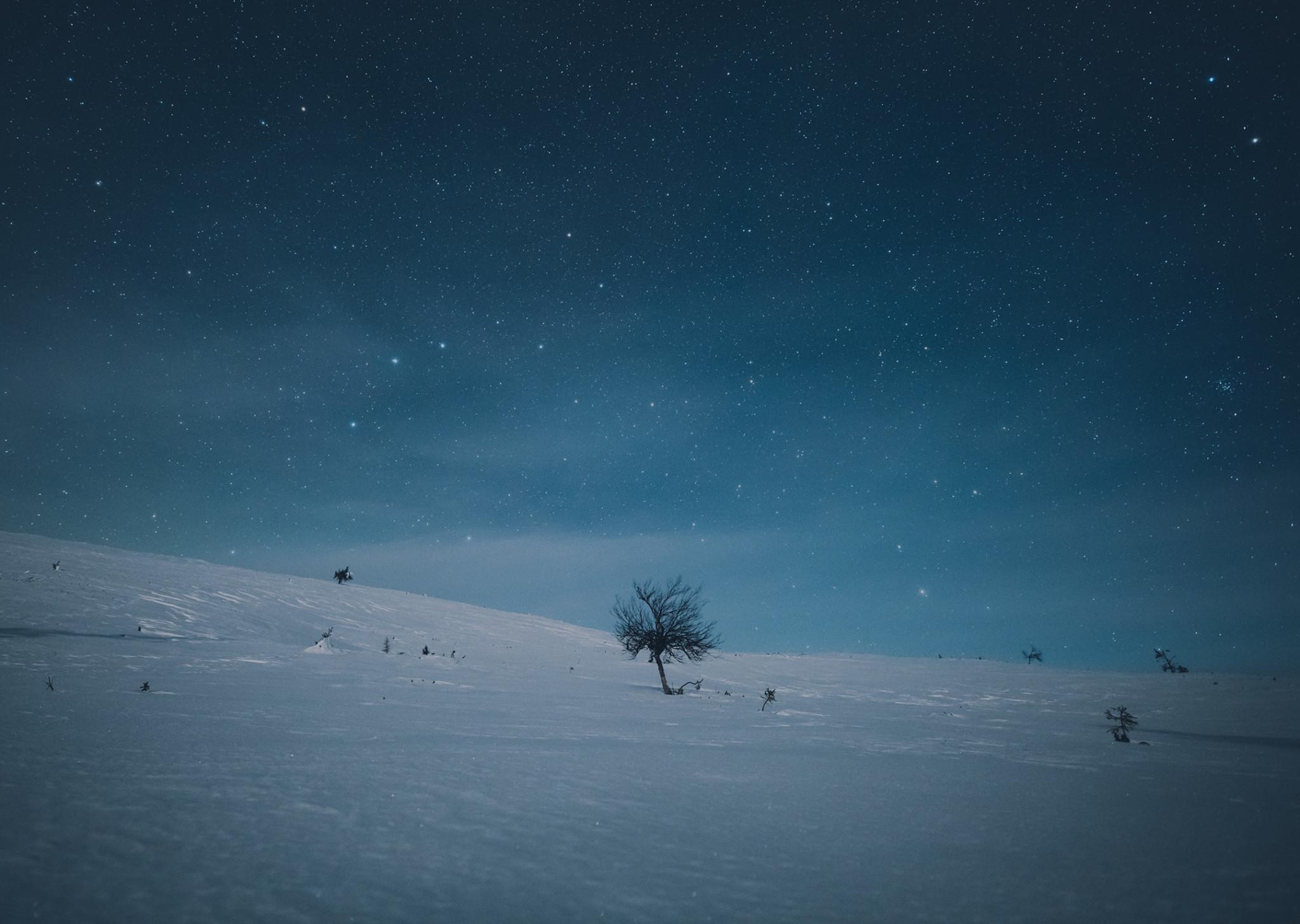 Investors
ARCTIC BLUE BEVERAGES-trends & reasons to INVEST
Strong confidence from the board and management through subscription commitments and lock-up
Subscription commitments and existing lock-up agreements testify to strong confidence in the company and its future growth. The board and management account for approximately 55.6 percent of subscription commitments. Furthermore the board and management have entered into lock-up agreements for 100 percent of the shares for a 12-month period from IPO. Other shareholders have entered into a lock-up on existing holdings for a 12-month period.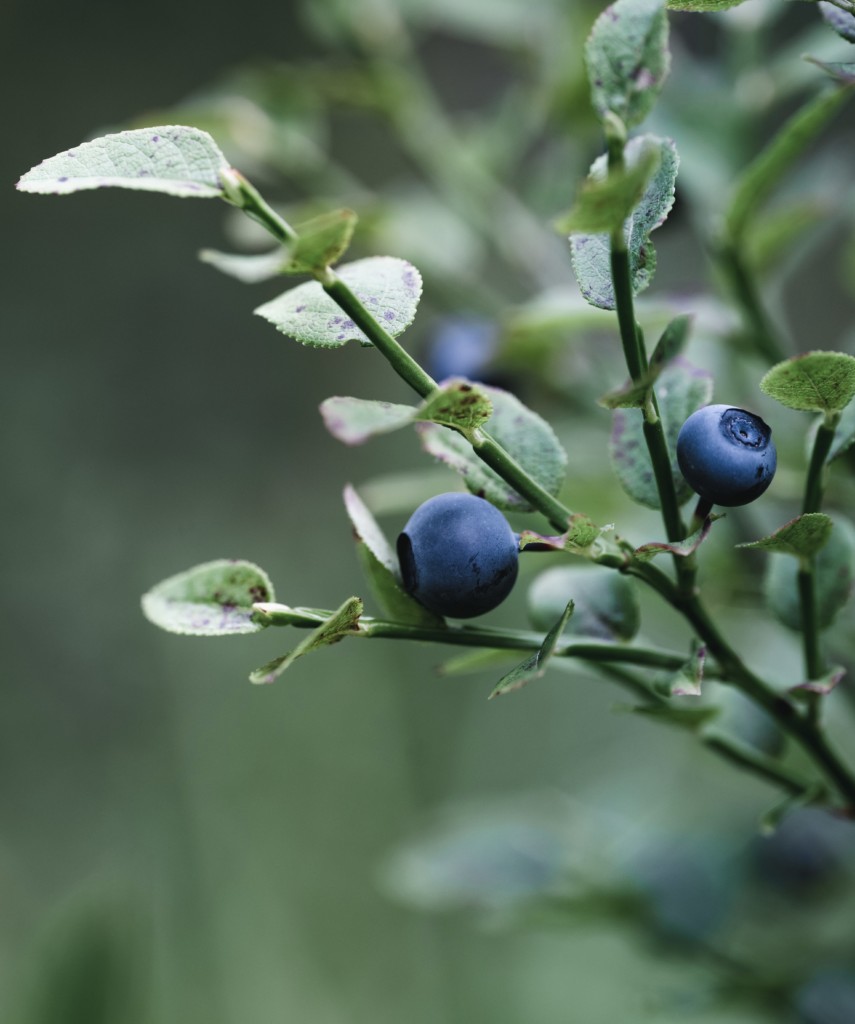 Thirst for premium gin
Consumers are willing to pay more for a better drinking experience and gin is an undeniably popular spirit worldwide. Large companies acquire smaller, exclusive brands. Especially Nordic gin producers are rapidly increasing their global market share.
First mover in a new and growing market segment
The Company's gin-based oat liqueur, Arctic Blue Oat, is the first in the world. Oat-based liqueurs and other vegan liqueurs are still a relatively unexplored market with a few products available. A successful positioning now can result in considerable income in the future. In addition to the liqueur, the Company will sell ready-to-drink alcoholic oat drinks with a lower alcohol content under the Hang Oat brand.
Company with a will and streght to quickly react on new market trends
With existing distribution agreements worldwide, Arctic Blue Beverages is fast to react on new trends in various markets. The Company uses a smart market product adaptation – examples of these are that the Company will be launching a limited-edition super premium gin in Asia, and in markets with government alcohol monopoly, products with a low alcohol content will be sold in the grocery stores.
READY-TO-DRINK
Ready-do-drink "RTD" beverages are growing faster than the entire market for alcoholic beverages itself. Long drinks /cocktails are especially sought-after and there is a lot of potential for new innovations.
Modern brand with focus on E-commerce
E-commerce and various applications for sales of alcohol beverages have increased in popularity globally. The Company's products are currently available in over 25 online stores and the number is constantly increasing. By 2025, the majority of revenue will come from online sales. Arctic Blue Beverages is a modern brand with a modern distribution strategy.
Loved and internationally Awarded products
The products have been awarded by international beverage competitions and came in first place in several categories. In addition for the products being a proof of quality, taste and design, the awards are a form of earned publicity.
Proxy form – ANNUAL general meeting
NOMINAtion committee memorandum 3.5.2023
TERMs and conditions for the warrants proposed to be issued under the incentive program 2023/2026