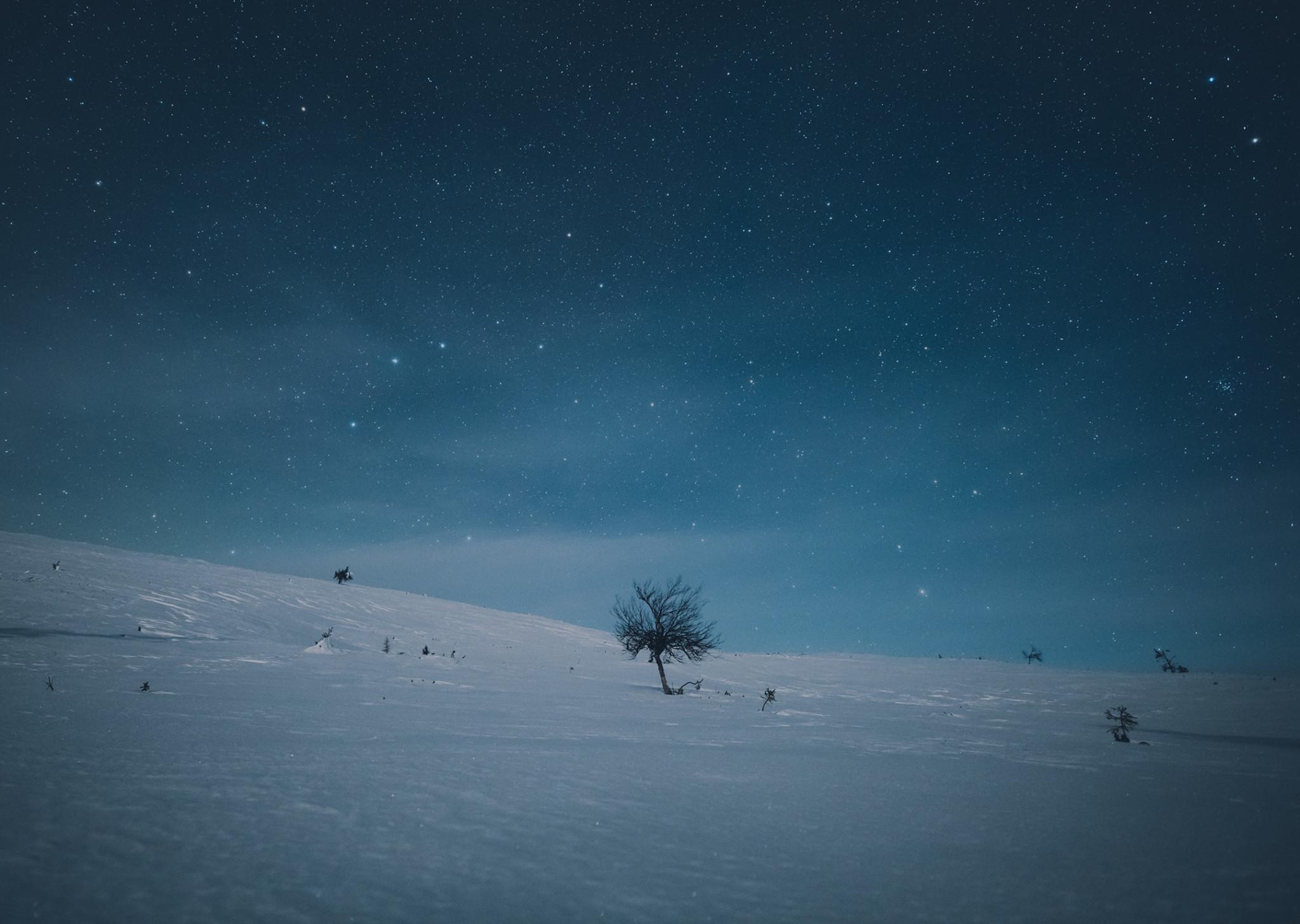 IPO 2022
About the company
Arctic Blue Beverages AB ("Arctic Blue Beverages" or the "Company") is a Finnish producer of craft beverages focusing primarily on premium quality gin products. The products have been awarded many prizes at internationally renowned competitions. Arctic Blue Beverages was born out of the founders' vision of capturing the arctic nature in a bottle. The focus is on producing craft beverages of the utmost quality, based on the purest Finnish ingredients. Apart from the pure gin products, the Company has developed innovative products to take advantage of market trends and thereby gain a larger market share. Innovation and marketing are important for Arctic Blue Beverages, which realises the significance of both the taste and the brand in the world of craft beverages.
The offer in brief
Size of the offer
The offer is for a maximum of 1,866,666 units, consisting of shares as well as free-of-charge warrants of series TO1 and TO2.
Issue price
15 SEK per unit, equivalent to 5 SEK per share. One unit consists of three (3) shares, two (2) warrants of series TO1 and two (2) warrants of series TO2. The warrants are issued free of charge. Brokerage is not charged.
Amount to be issued
If fully subscribed, the Company will obtain proceeds from the issue of approximately SEK 28 million before deductions for the issue's expenses. If the warrants of series TO1 and TO2 attached to the units are fully exercised during October 2022 and March/April 2023, the Company could, at the most, obtain an additional approximate SEK 39.2 million before deductions for the issue's expenses.
Minimum block
The minimum block is 350 units, equivalent to SEK 5250.
Valuation
Approximately SEK 57.6 million before the issue.
Subscription commitments
SEK 16,8 million, equivalent to approximately 60 percent of the offer.
Warrants of series TO2
One (1) warrant of series TO2 gives the right to subscribe to one (1) new share during the period starting 24 March 2023 and ending 06 April 2023, at a market price equivalent to 70 per cent of the volume-weighted average market price for the Company's share on the Nasdaq First North Growth Market in Sweden during a period of ten (10) trading days prior to the first day of subscription. However, the issue price cannot be set lower than the quota value or higher than SEK 5.25.
Q&A- Units