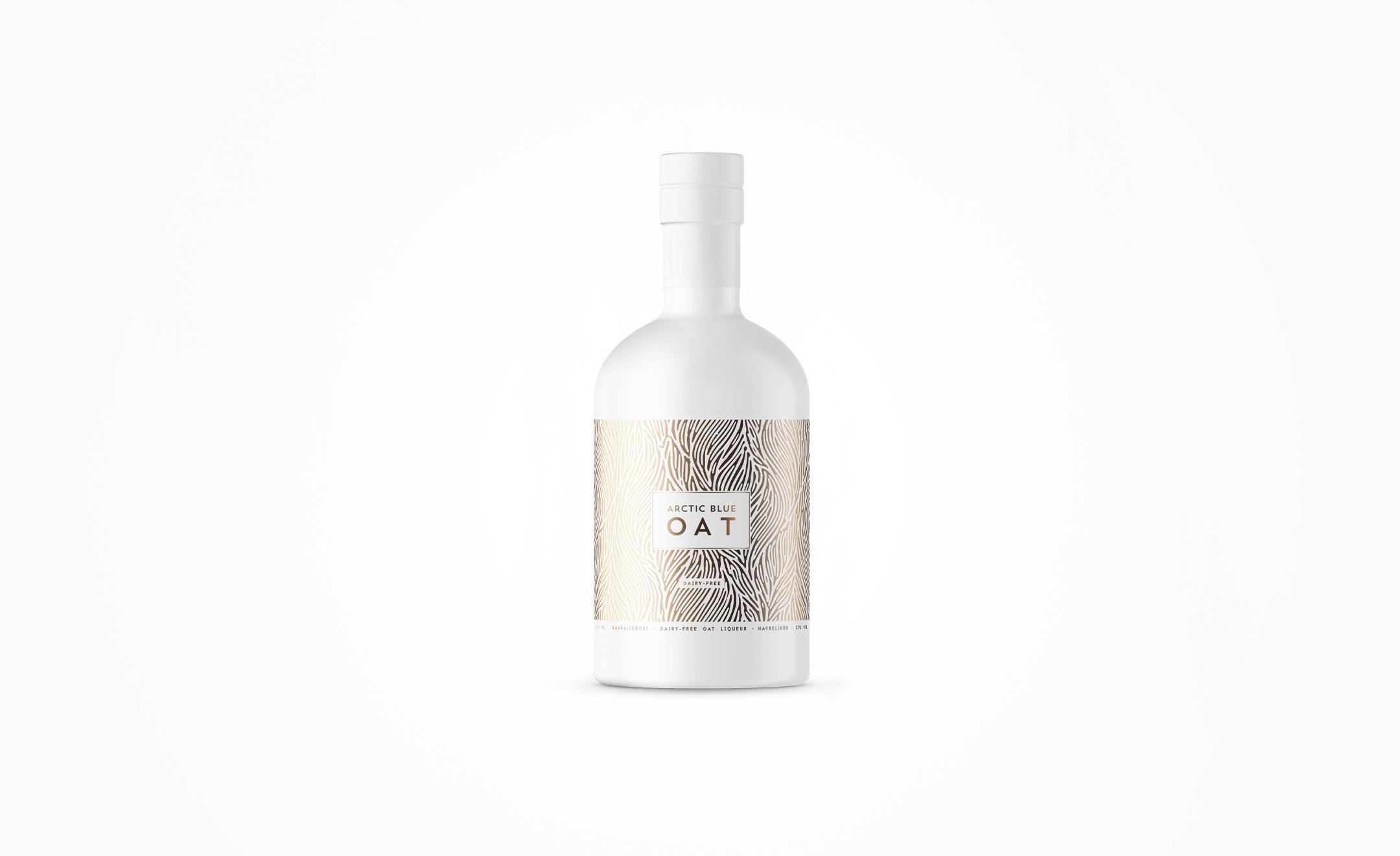 Arctic
Blue OAT
Experience the world's very first dairy-free gin-based oat liqueur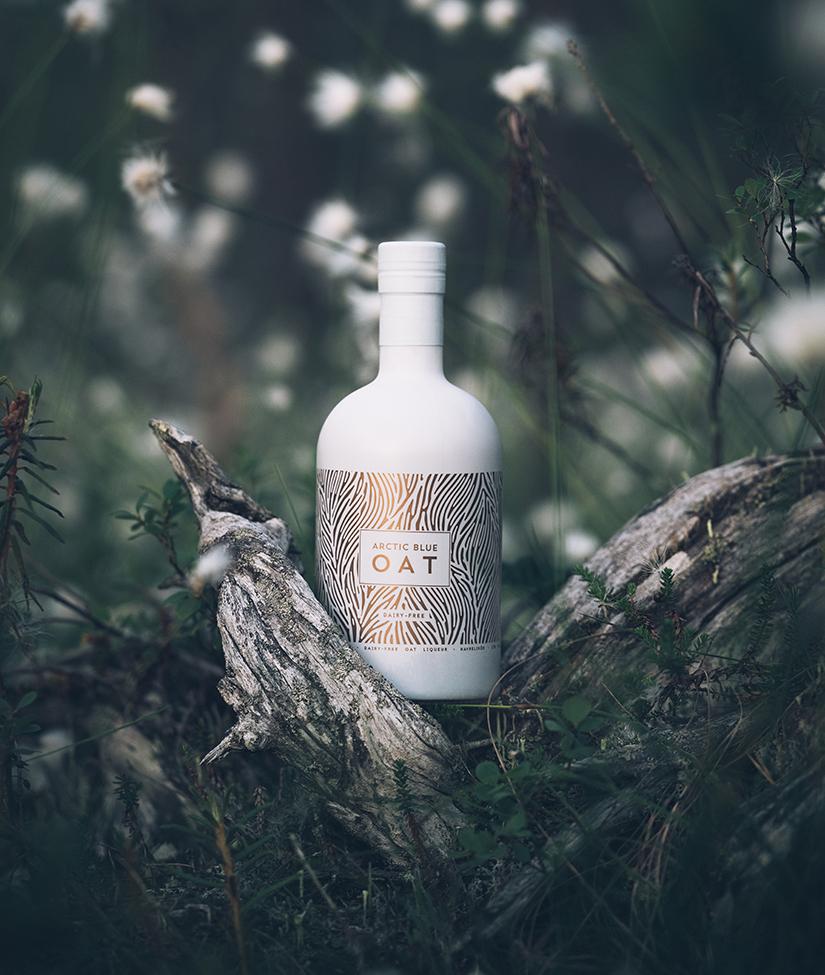 Based on our award-winning Arctic Blue Gin, this dairy-free delight combines the genuine aromas of bilberries – the wild arctic blueberries – with the smoothness of creamy dessert liqueurs. Despite its creaminess, Arctic Blue Oat Liqueur is made from pure northern oats grown in the cleanest air in the world. Our pioneering oat liqueur is 100% vegan and gluten-free. Handcrafted in Finland.
SCENT AND FLAVOUR of Oat liqueur
Embark on an exciting journey to northern bilberry-blanketed forests and cosy Karelian kitchens, with ovens warmed and ready for baking. Pure northern oats join in harmony with Arctic Blue Gin to create the flavour of an oaty blueberry pie, smothered in vanilla sauce and topped off with a generous sprinkling of cardamom. The aromas contain the scent of freshly baked cardamom bread. Arctic Blue Oat liqueur provides warmth in the winter, but serve it over ice for a refreshing and cooling drink on hot summer days.
Alcohol 17%, 500 ml,
INNOVATIVE product and MIXOLOGY
Arctic Blue Oat, the world's first gin-based oat liqueur, was awarded bronze in the International Wine and Spirit Competition 2021.
Arctic Blue Oat liqueur was born of a visionary dream, the same ambition echoes in all of our unique products. Savour Arctic Blue Oat Liqueur before or after dinner, or enjoy it in different cocktails. Arctic Blue Oat Liqueur is dairy-free and ideal for innovative mixology.
Shake well before use!