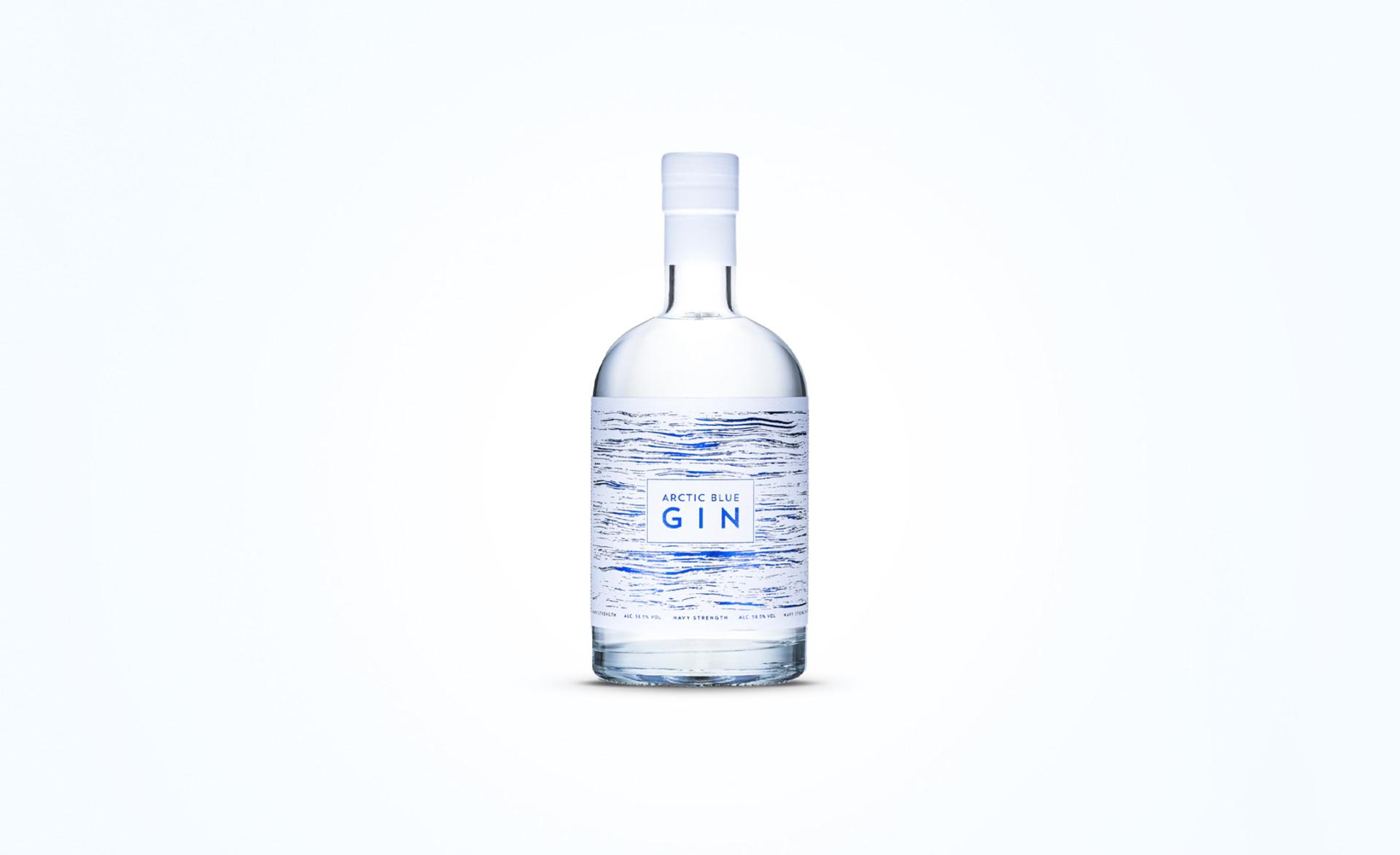 Arctic Blue GIN NAVY Strength
For elevating cocktails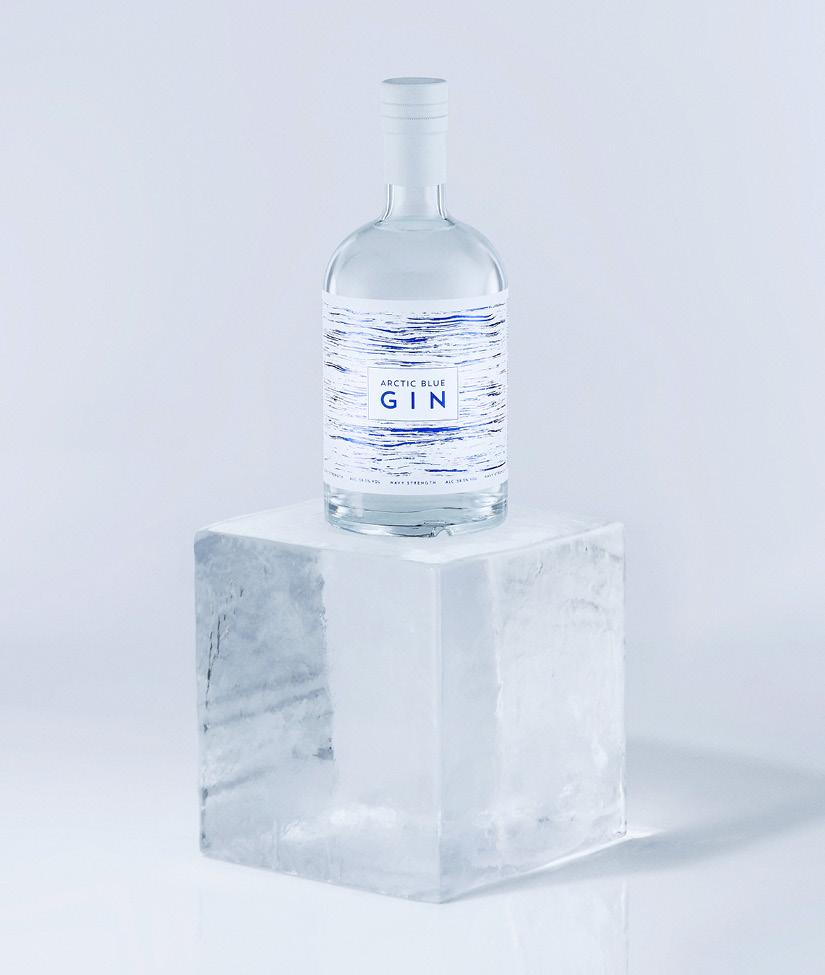 Arctic Blue Gin Navy Strength has a fascinatingly vivid, extra intense aroma of bilberry – the wild Arctic blueberry – shrubs and is designed to elevate your gin-based cocktails to the next level.
Opening a bottle of Arctic Blue Gin Navy Strength is like walking through a wild bilberry forest on a misty morning in Finland. The scent is an aromatic combination of fragrant spruce needles and fresh bilberry shrubs embracing in perfect harmony.
Gin from bluEberries
The natural Arctic ingredients, such as bilberries, bilberry leaves, juniper and a selection of herbs and spices, are combined with fresh spring water to create the elegant and unique taste of Arctic Blue Gin Navy Strength.
All ingredients are carefully selected and distilled in small batches to ensure the premium quality of the navy strength gin.
Alcohol 58.5%, 500ml.
Award-winning blueberry-gin
One of our proudest moments was when Arctic Blue Gin Navy Strength won the best gin of 2019 award in the World Spirits Competition. It also won the prestigious title of Best in Show unaged white spirit.
Arctic Blue Beverages' premium products are proudly handcrafted, designed and approved by our Master Distiller Asko Ryynänen and Master Chef Jaakko Sorsa. Arctic Blue Gin Navy Strength was born of a visionary dream, the same ambition echoes like all of our unique products.
Gin with bilberries can be enjoyed as such or used as the main ingredient for different recipes. Don't forget to taste Arctic Blue Gin which was awarded double-gold in the World Spirits Awards 2018.