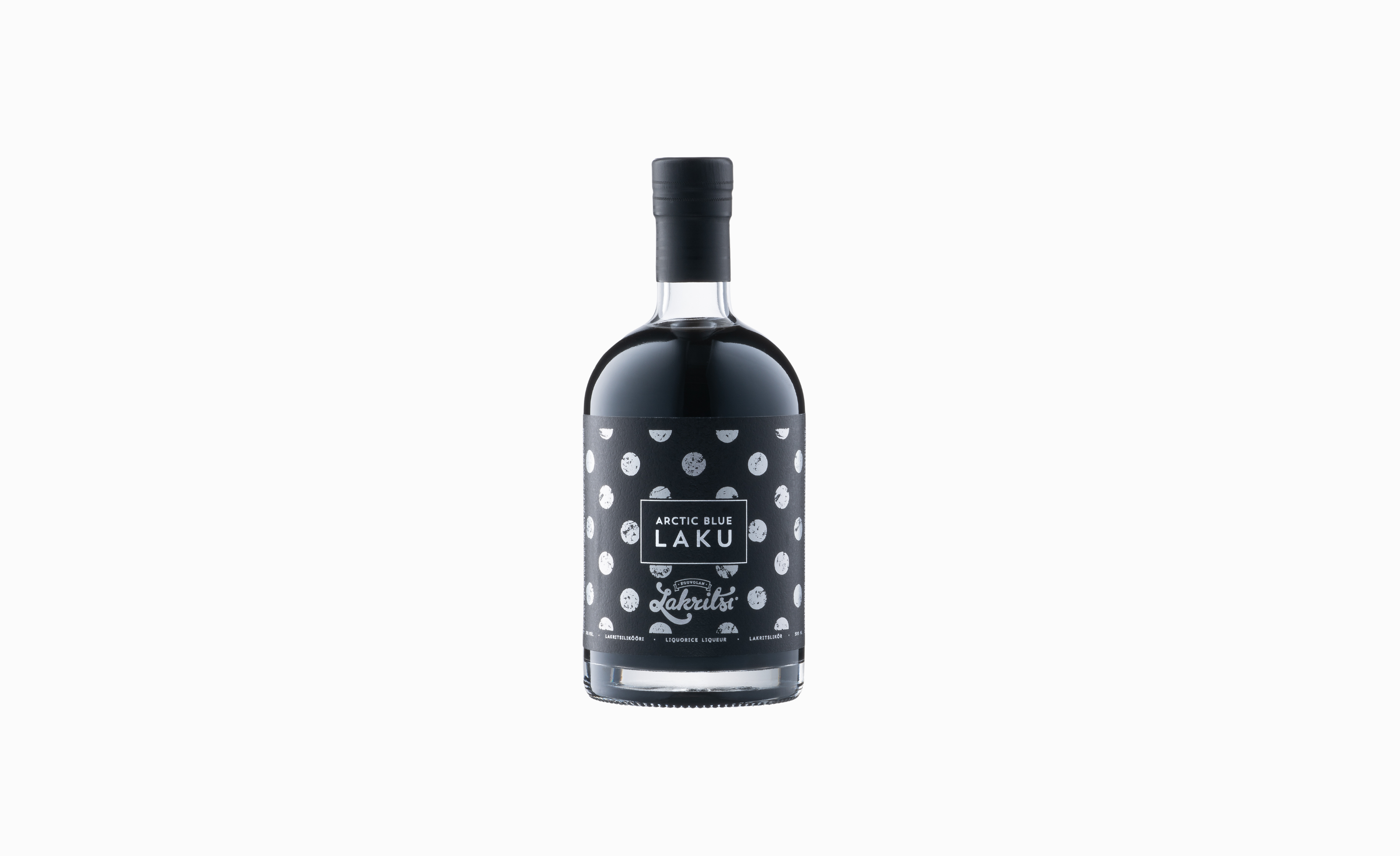 Arctic
Blue LAKU
WORLD's BEST. NOW TOGETHER.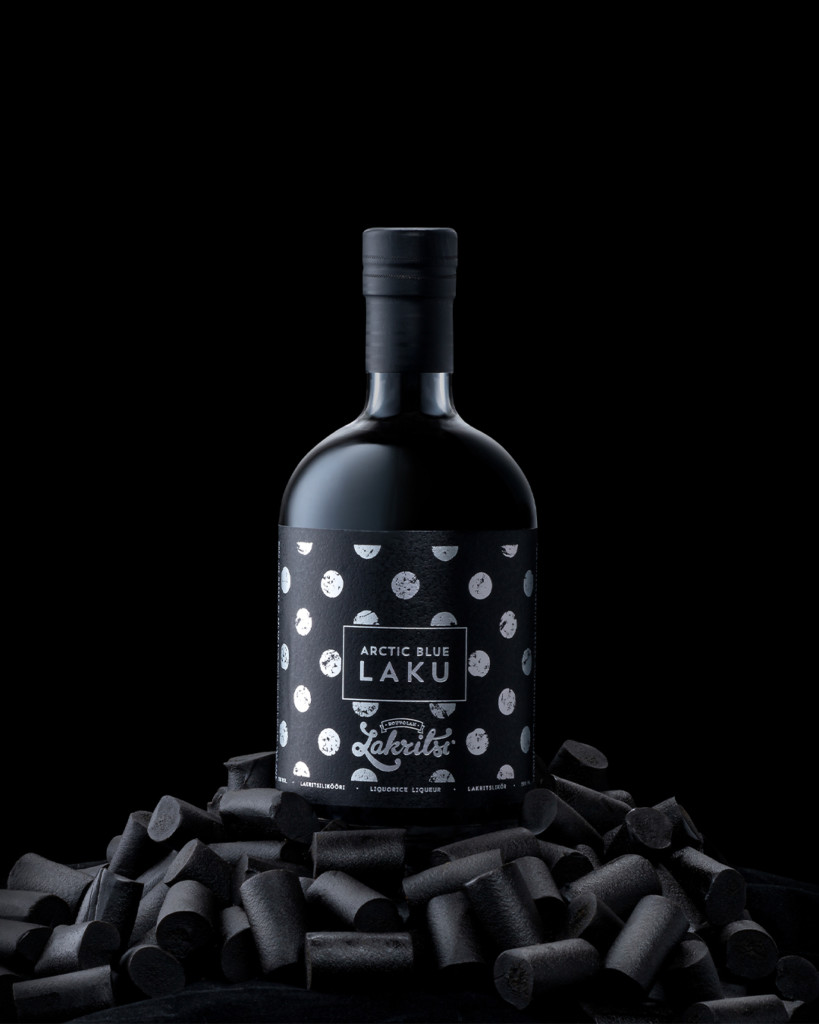 When the makers of Arctic Blue Gin, the Spirit of the Year (World Spirits Awards), collaborate with the world's best luxury liquorice manufacturer (LUXlife Food & Drink Awards), expect nothing but the best. Arctic Blue Beverages and Kouvolan Lakritsi teamed up to create Arctic Blue Laku – a smooth liquorice liqueur which combines the all-natural sweet flavour of artisanal liquorice with organic ingredients carefully selected from Finland's uniquely pure nature.
FLAVOUR PROFILE of LIQUORICE liqueur
The slightly salty, sweet and smooth liquorice flavour perfectly combines with the warm and pleasant coniferous aromas. A rich liquorice finish with a refreshing touch of herbal notes in the aftertaste.
This premium product is proudly designed, handcrafted and approved by Master Distiller Asko Ryynänen, Arctic Blue Beverages and Kouvolan Lakritsi Oy.
Alcohol 21%, 500 ml.