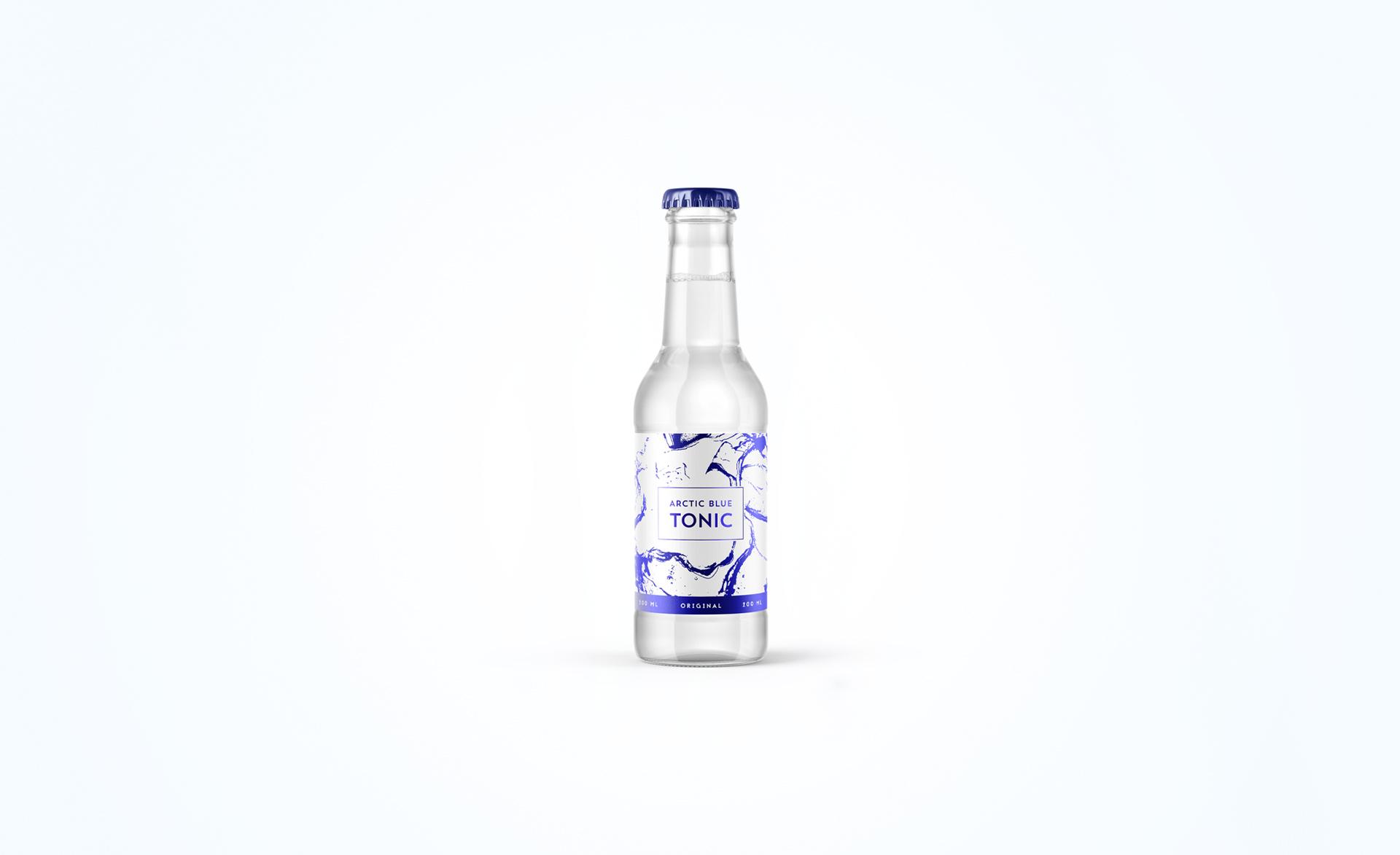 Arctic Blue Tonic Original Water
EXPERIENCE THE HARMONY OF ARCTIC NATURE IN YOUR TONIC GLASS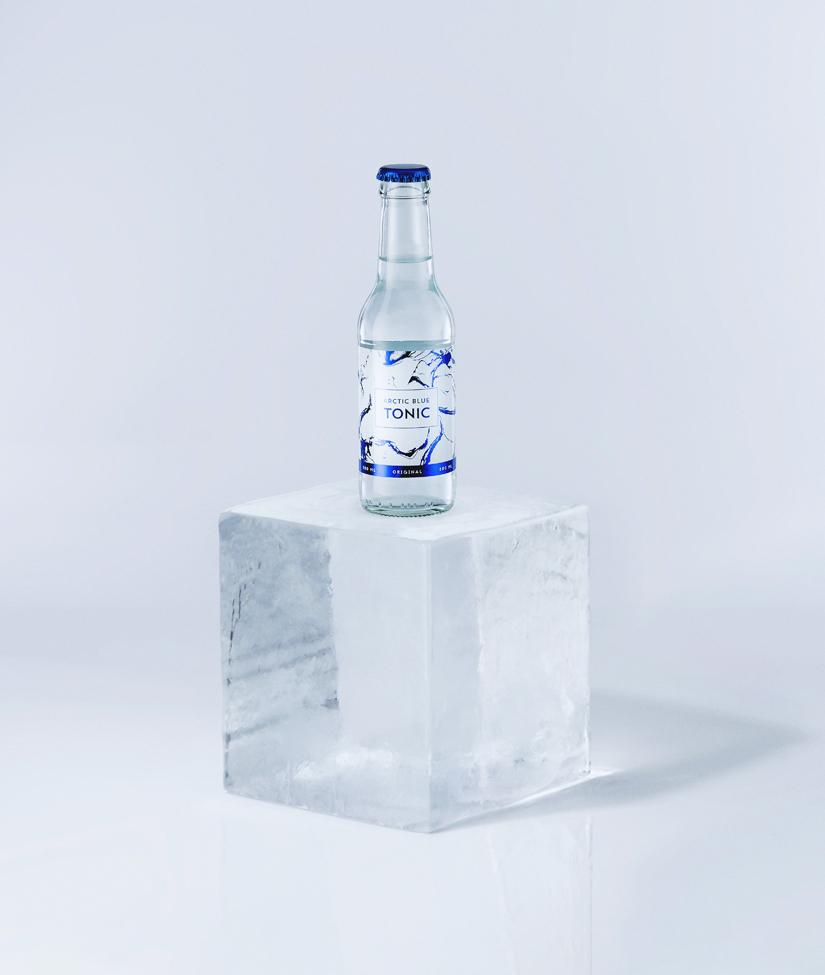 We Finns have the honour and pleasure of enjoying the world's best water, the world's cleanest air, and pristine, untouched northern nature. Finnish groundwater has also been filtered through ancient ice-age ridges, making it a uniquely pure base for the best taste sensations.
Designed and desired for the world's best drinks, premium Arctic Blue Tonic Original pays homage to the unique quality of Finnish water. Besides providing the best base for all premium beverages, from mocktails to cocktails, it also serves as a thirst-quencher when summer hits or after a sauna.
Tonic water information
High-quality, low-sugar tonic water derived from Finnish groundwater. Taste the unique purity of the groundwater filtered through ice-age ridges in the refreshingly bubbly and handcrafted carbonated soft drink.
Ingredients: Water, fructose, carbon dioxide, acidity regulator (citric acid), natural aromas (incl. quinine), preservative (potassium sorbate).
Nutritional values per 100 ml: Energy 68 kJ/16 kcal, fat 0 g – of which saturates 0 g, carbohydrates 4 g – of which sugars 4 g, protein 0 g, salt 0 g. Total sugar content 4 g/ 100ml.
Shop Arctic Blue Tonic Original
The product is available in Finland from Arctic Blue Shop and well-stocked grocery stores.