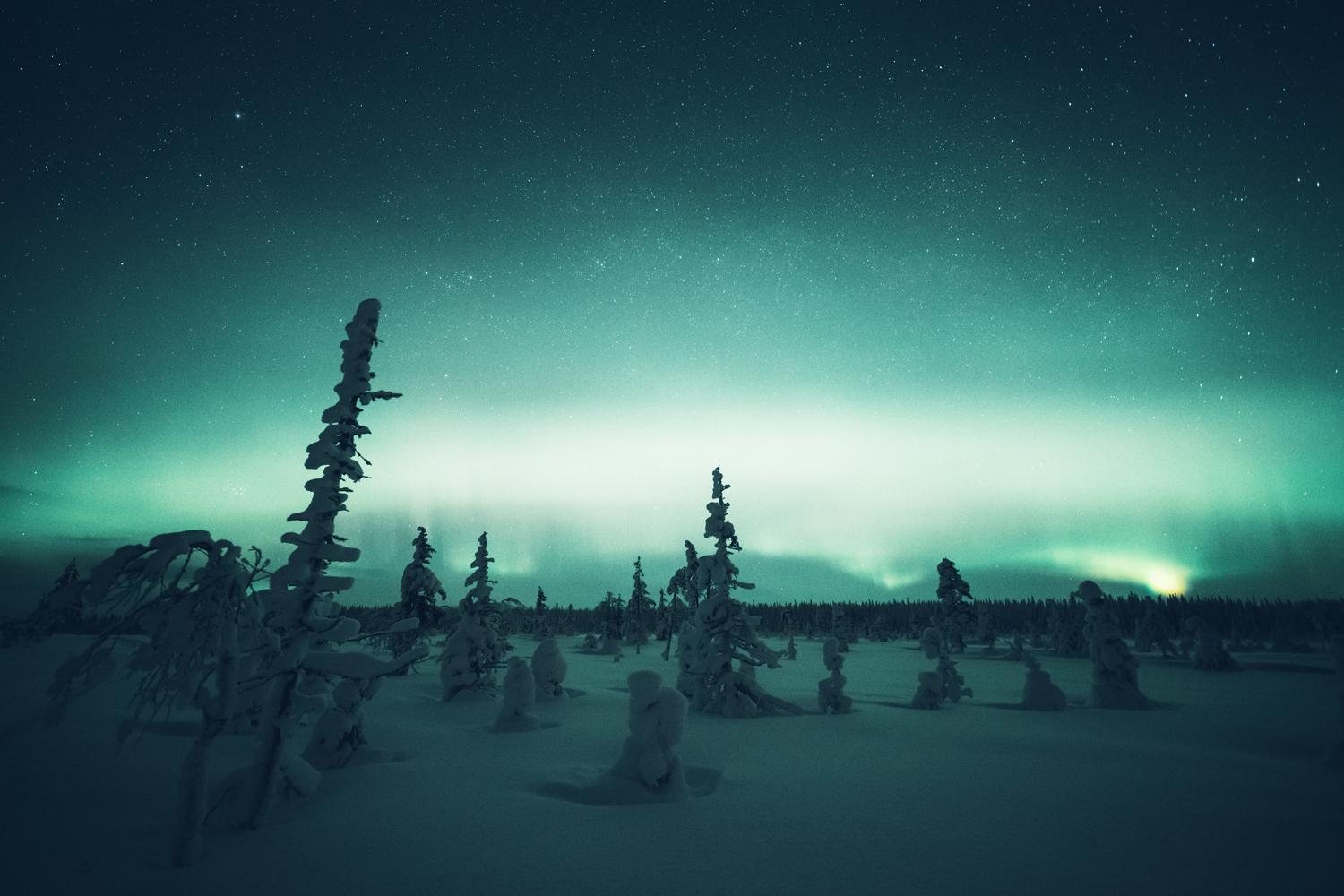 Utmärkelser
PRISBELÖNTA DRYCKER
För passionerade hantverkare som oss är bra nog inte tillräckligt bra. Vi brinner för att skapa unika arktiska smakupplevelser i världsklass.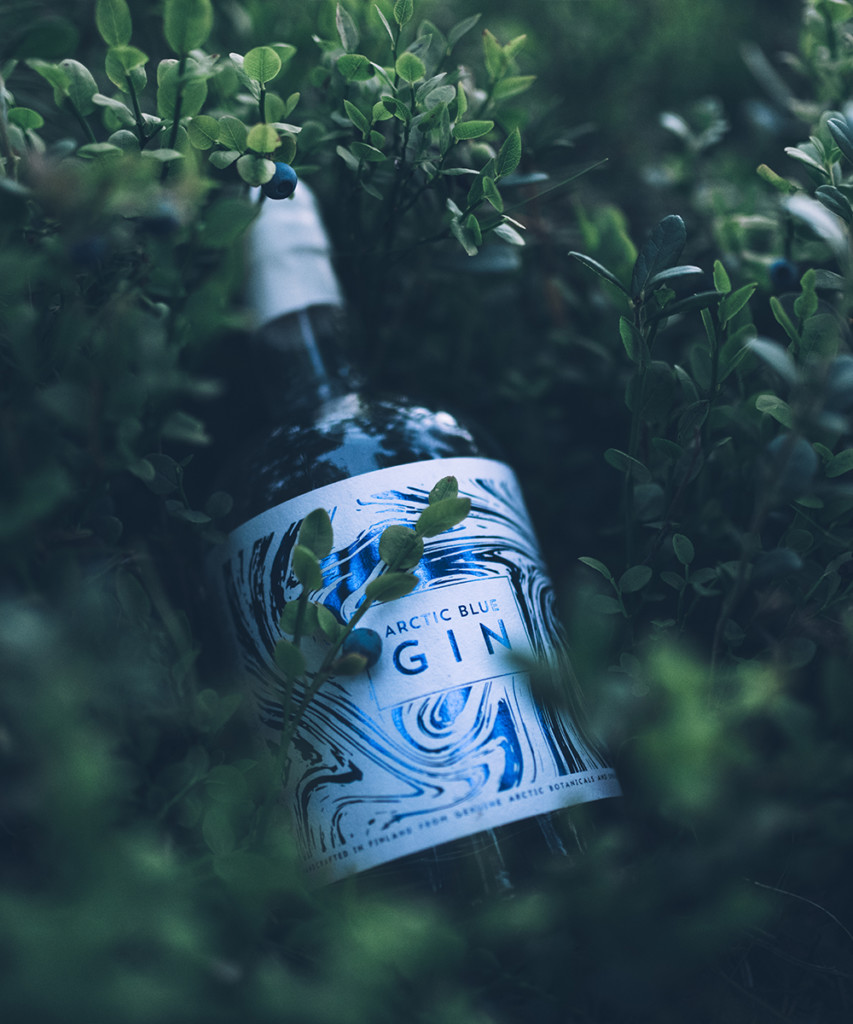 Arctic Blue Gin
I tävlingen World Spirits Awards 2018 belönades Arctic Blue Gin med Double Gold samt kröntes som årets bästa gin och därmed tilldelades den eftertraktade titeln Spirit of the Year 2018.
Arctic Blue
Navy Strength Gin
Arctic Blue Navy Strength Gin valdes till årets bästa gin i World Spirits Competition 2019, den vann även den prestigefyllda titeln Best in Show unaged white spirit.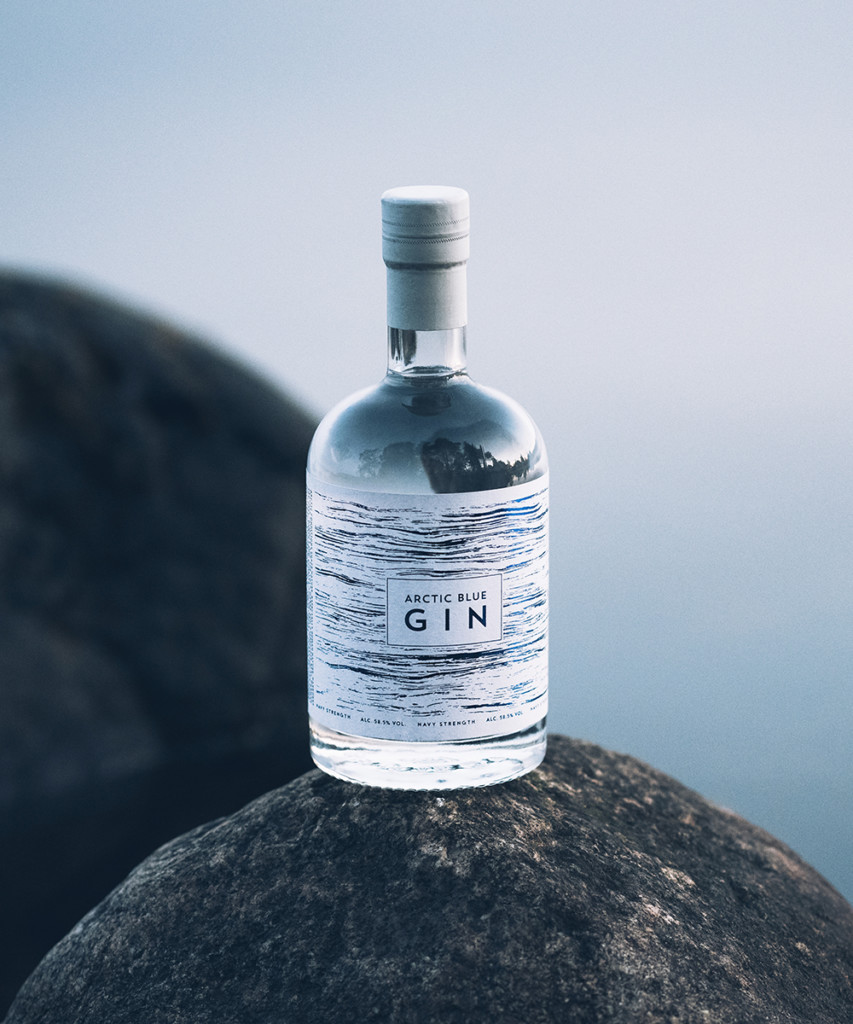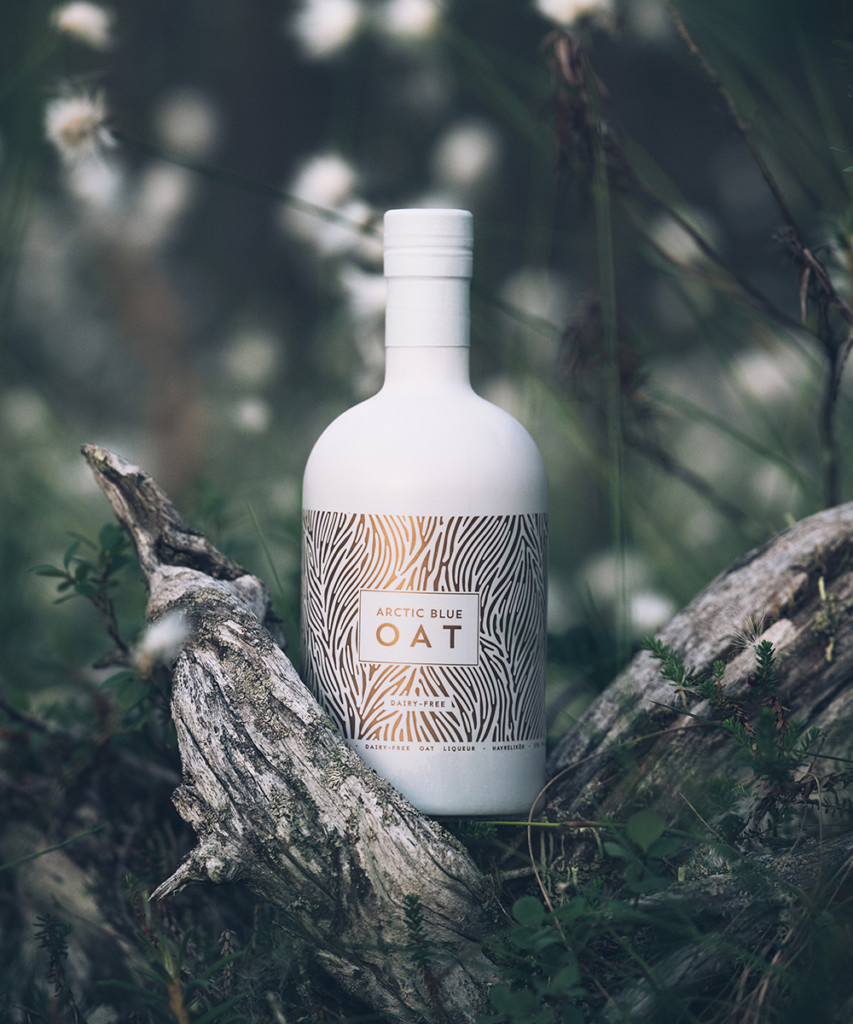 Arctic
Blue OAT
Arctic Blue Oat, världens första ginbaserade havrelikör, vann brons i International Wine and Spirit Competition 2021.
Arctic
Blue Rose
2022 tilldelades Arctic Blue Gin Rose double gold i The San Francisco World Spirit Competition.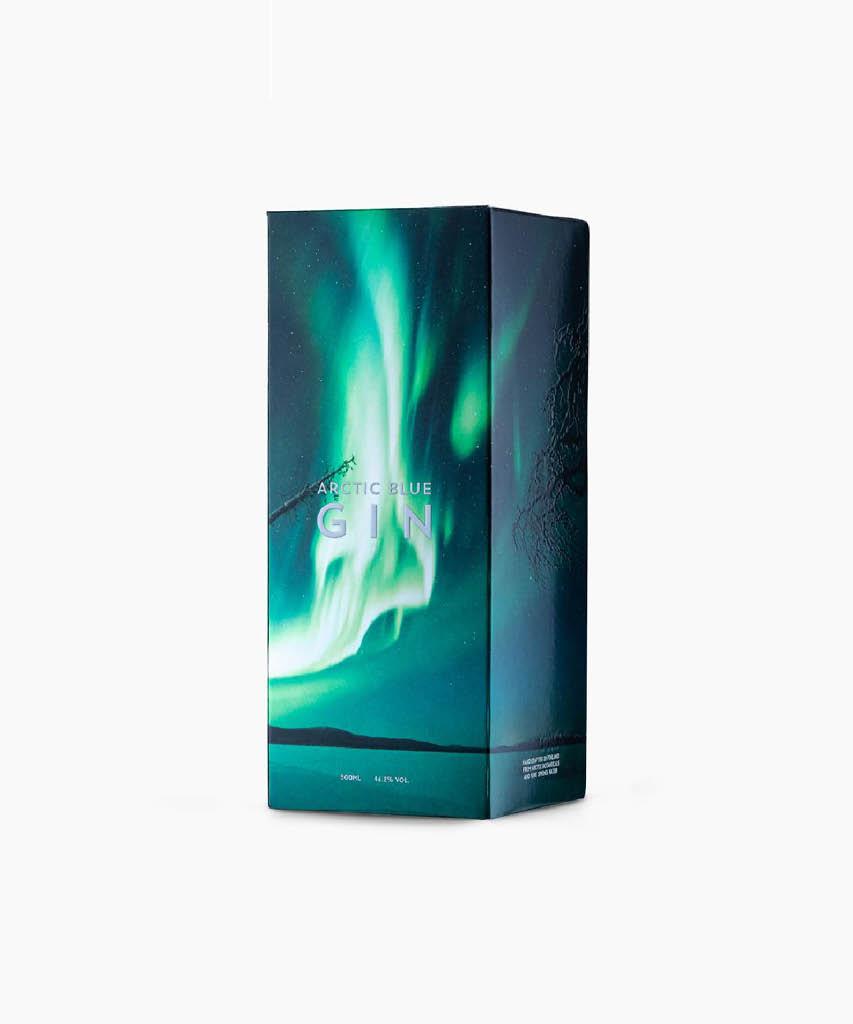 DET DANSANDE NORRSKENET
Den innovativa Arctic Blue Gin-presentförpackningen med en imponerande aldrig tidigare skådad holografisk design har vunnit ScanStar 2020-priset. Vi ville fånga en ren, krispig vinternatt framhävd av det flimrande norrskenet som alla skulle kunna njuta av – detta gjorde vi tillsammans med Metsä Group. Eftersom vi bryr oss om miljön är denna förpackningsdesign plastfri.