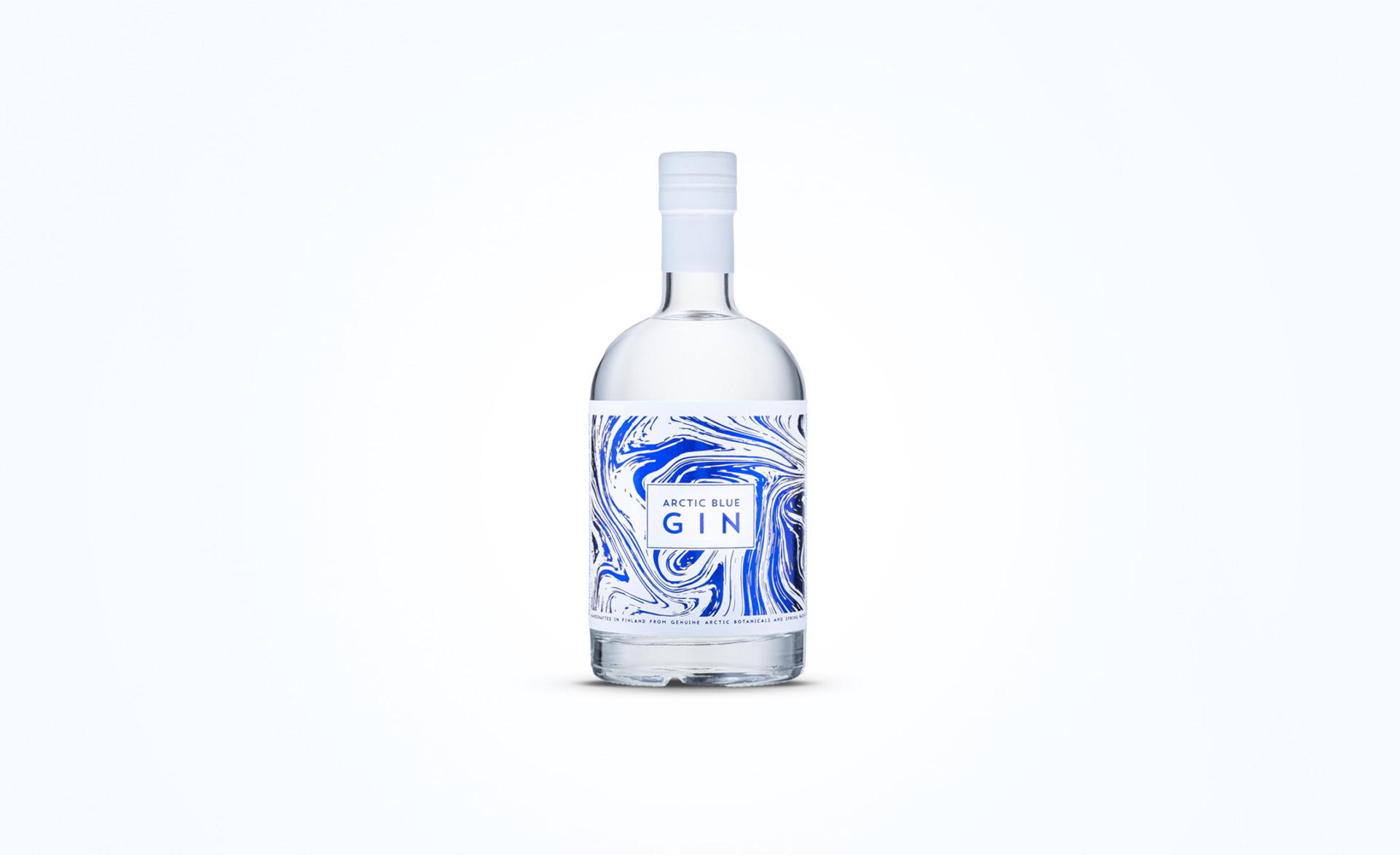 Arctic
Blue Gin
Upplev harmonin i den arktiska naturen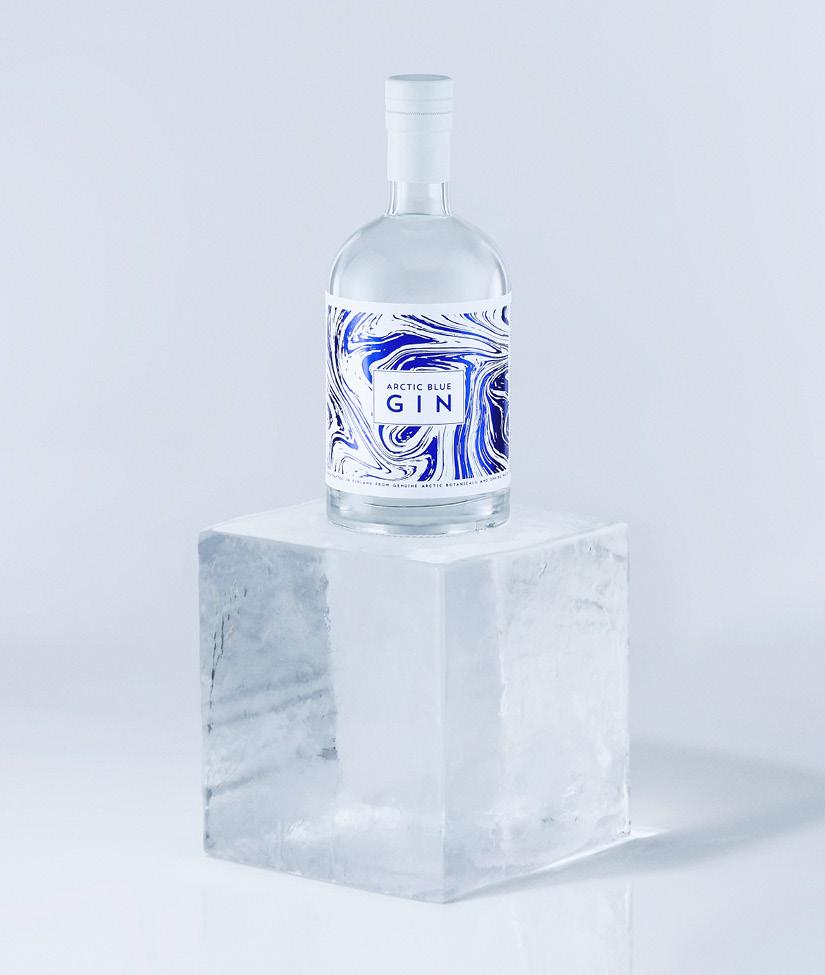 Nu är stunden inne. Den magiska, förbipasserande stunden med en stilla morgondis i Nordens ofördärvade skogar. Den kortaste av alla stunder då de späda dofterna av fuktigt, arktiskt blåbärsris och granbarr möts i perfekt harmoni. Vi ville fånga denna stund på flaska för att du ska kunna smaka på och njuta av den, när som helst och var som helst.
"Arctic Blue Gin is all about experiencing the harmony of the exceptional northern nature". Eftersom vi inte tror på kallfiltrering hålls alla naturliga aromer, pektiner och essentiella oljor från vilda, arktiska blåbär kvar i vår gin. Därför får den en elegant, dimmig vit ton när den toppas med tonicvatten.
Denna prisbelönta premiumklassens hantverksgin har skapats och godkänts av:
Jaakko Sorsa
Master Chef
Asko Ryynänen
Master Distiller
Doften
Doften är en aromatisk kombination av väldoftande granar och blåbärsris. I den utsökta smaken återvinns eleganta toner av enbär, blåbär (den vilda, arktiska varianten), barrskog och kryddor.
Färglös, torr, varm, enbärstoner, toner av vilda bär, lätta toner av kardemumma, en smula tall. Handgjord i Ilomants, Norra Karelen.
---
Alkohol per volym: 46,2 %, 500 ml.