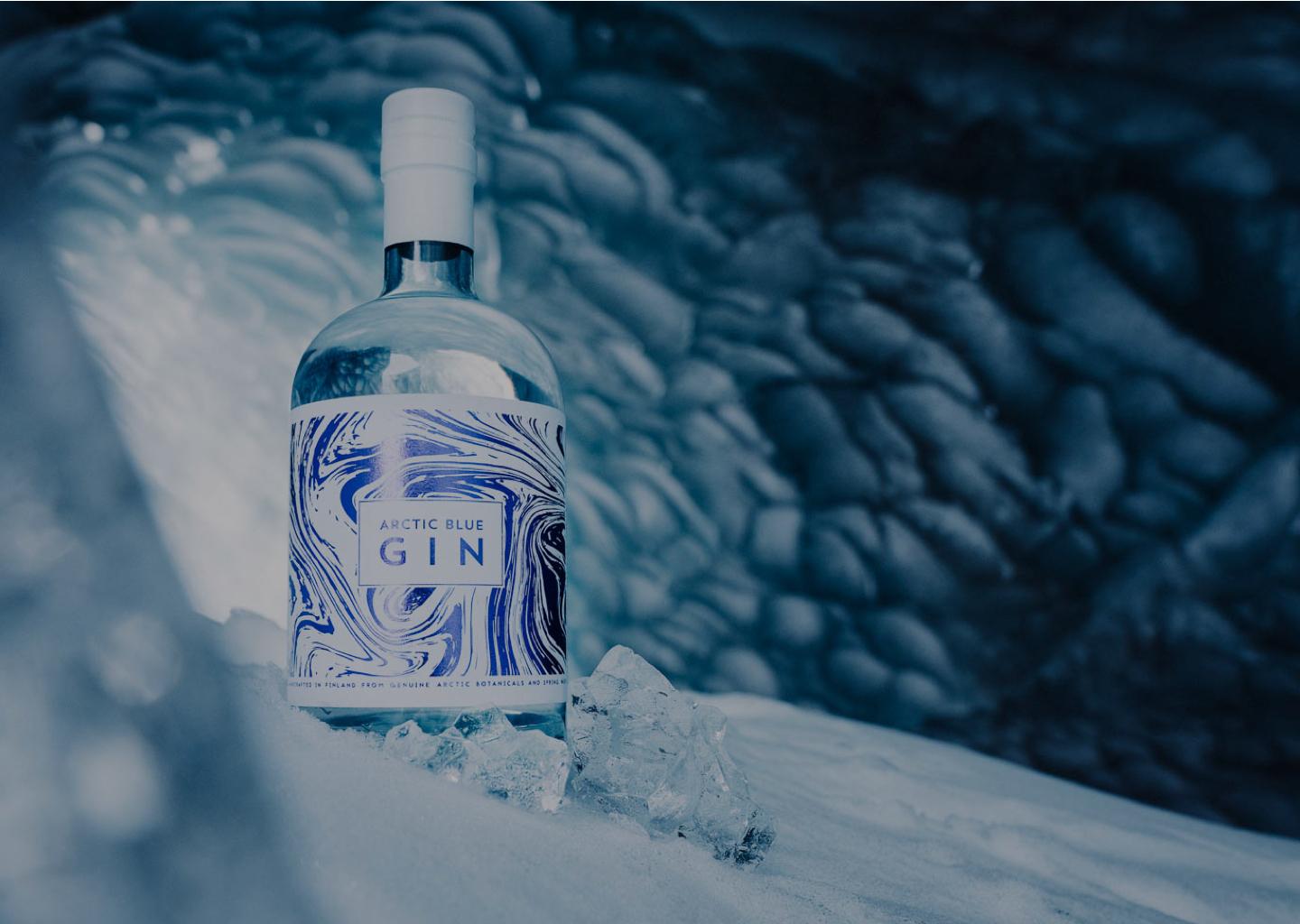 Produits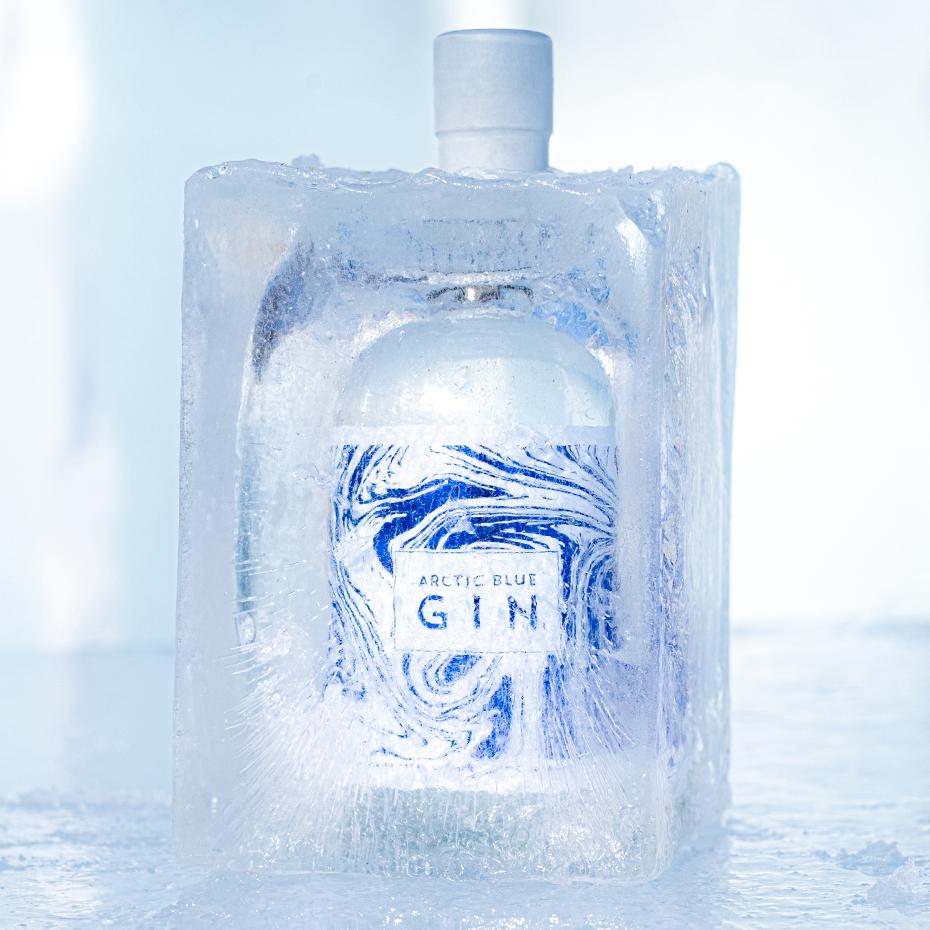 Nos produits de l'Arctique
Des saveurs exceptionnelles sont créées dans un environnement unique
La nature pure finlandaise, les plantes arctiques, l'air le plus pur du monde, l'eau pure et les baies sauvages de nos forêts vierges sont le secret de nos saveurs. Tous nos spiritueux distillés et autres boissons artisanales uniques sont fabriqués à la main en Finlande, le pays aux mille lacs.
Les petits détails font la perfection, mais la perfection n'est pas un petit détail

Nous privilégions les ingrédients biologiques, d'origine locale ou sauvage, dont certains poussent dans les forêts avoisinantes. Tous les ingrédients sont soigneusement sélectionnés et distillés en petits lots pour assurer la qualité supérieure de nos produits.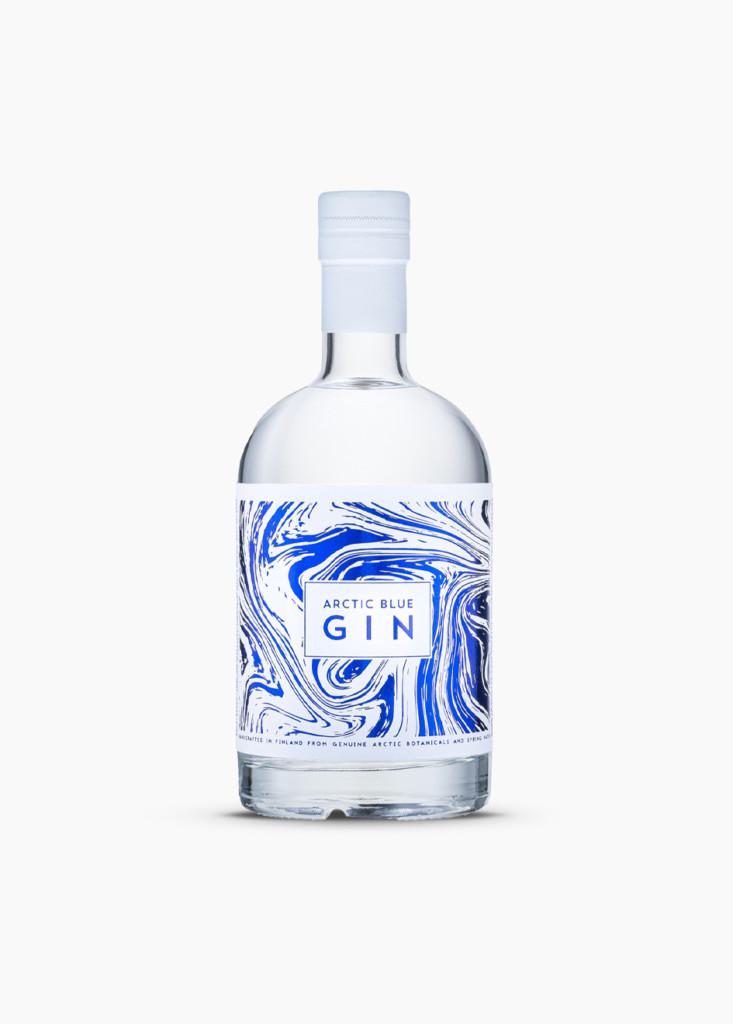 Gin Arctic Blue
Notre gin artisanal de qualité supérieure capture et confine l'essence de la nature arctique dans une bouteille. Une matinée brumeuse et paisible où les parfums délicats des arbustes de myrtilles arctiques humides et des aiguilles d'épicéa s'embrassent en parfaite harmonie.
Arctic Blue
Navy Strength Gin
La version Navy Strength a un arôme fascinant et très intense de myrtille, la myrtille sauvage de l'Arctique, et conçue pour relever les cocktails à base de gin.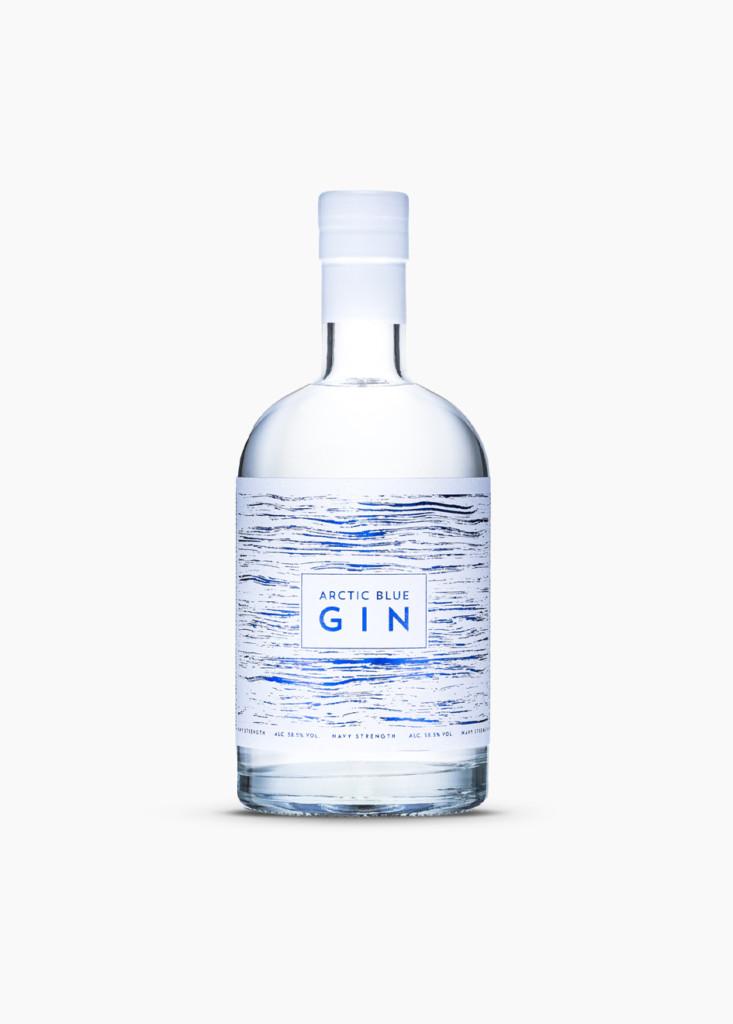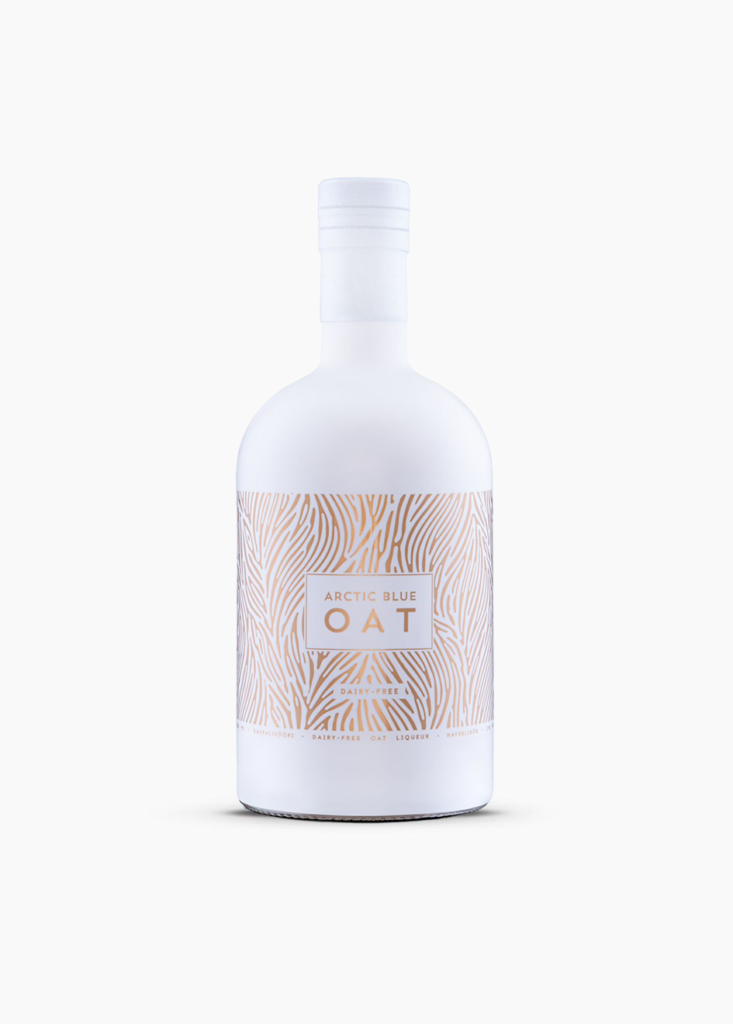 Arctic
Blue OAT
La liqueur artisanale soyeuse Arctic Blue Oat combine harmonieusement la douceur de l'avoine des pays nordiques aux arômes de rosée matinale, de forêt et d'étendues de myrtilles. La liqueur se compose notamment d'avoine cultivée dans l'air le plus pur au monde, de myrtilles sauvages de Carélie du Nord et d'eau de source finlandaise cristalline. La liqueur d'avoine à base de plantes est une alternative 100 % végane, sans gluten et sans lactose aux liqueurs à la crème.
Arctic Blue Tonic Original
Les eaux souterraines finlandaises filtrées par les eskers de l'ère glaciaire sont une source unique et pure pour les meilleures expériences sensorielles du monde. L'excellente boisson Arctic Blue Tonic, à faible teneur en sucre et pétillante, capture la pureté de la nature arctique nordique et élève les cocktails et les mocktails à un tout autre niveau.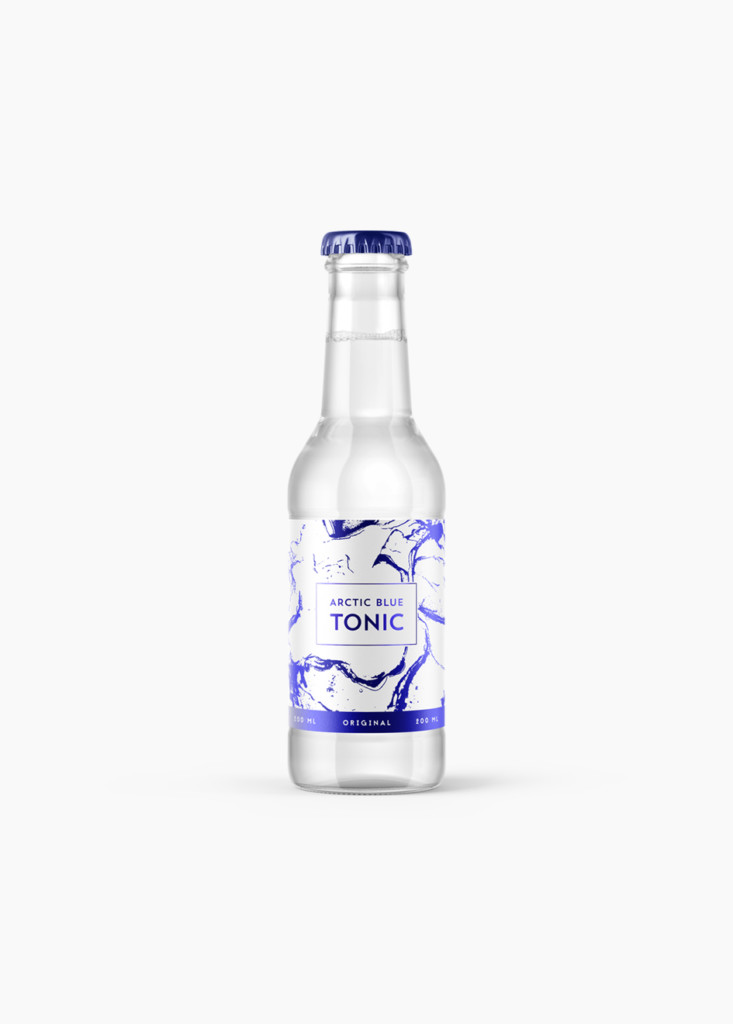 DES SPIRITUEUX ET DES LIQUEURS RÉCOMPENSÉS
Pour les artisans passionnées comme nous, suffisamment bien ne suffit tout simplement pas. Nous voulons sincèrement créer des expériences gustatives arctiques uniques, dignes de récompenses internationales.
In the World Spirits Awards, Arctic Blue Gin was awarded with Double Gold, crowned as Aux World Spirits Awards, notre Arctic Blue Gin a reçu le Double Gold, a été couronné meilleur gin de 2018 et a obtenu le titre convoité de Spirit of the Year 2018. La version Navy Strength de notre gin a reçu la médaille d'or lors de la compétition International Wine & Spirits 2018 à Hong Kong.
L'année suivante, l'Artic Blue Navy Strength Gin a été choisi meilleur gin de 2019 lors de la compétition World Spirits et a également remporté le titre prestigieux de Best in Show dans la catégorie des spiritueux blancs non vieillis.